Let's Change Hate for Love
Director Albert Grabuleda and DP Oriol Colomar captured this timeless depiction of Columbus's landing with one huge twist, the violent and ruthless war and tyranny was replaced with love. The setup, a perfect platform for Axel Hotels, the world's first hotel chain aimed at the LGBTQ+ community which, after European success, is starting to establish itself on American Shores.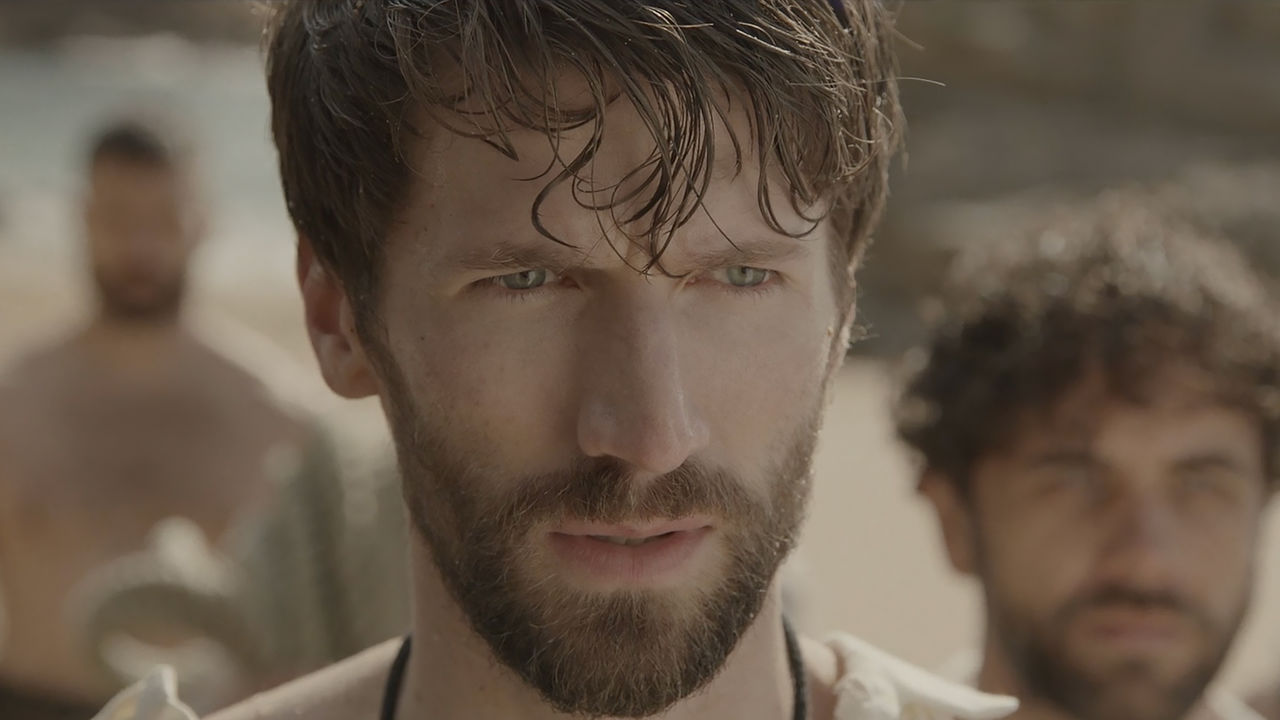 The Shoot
The rocky beaches of Girona, Spain provided the perfect location for filming. The two leads were real life couple Benjamin Poirier (dancer in the National Dance Company of Spain) and Venezuelan entrepreneur Daniel Barrios.
client

title

artists_names