giffgaff - Downing Street
For the closing gag of our giffgaff commercial (and this social media cutdown) we created a realistic 10 Downing Street with one major difference.
Samsung - Know Your Colour
To help visualise personal expression, we tracked and and animated liquid paint into our six hero scenes.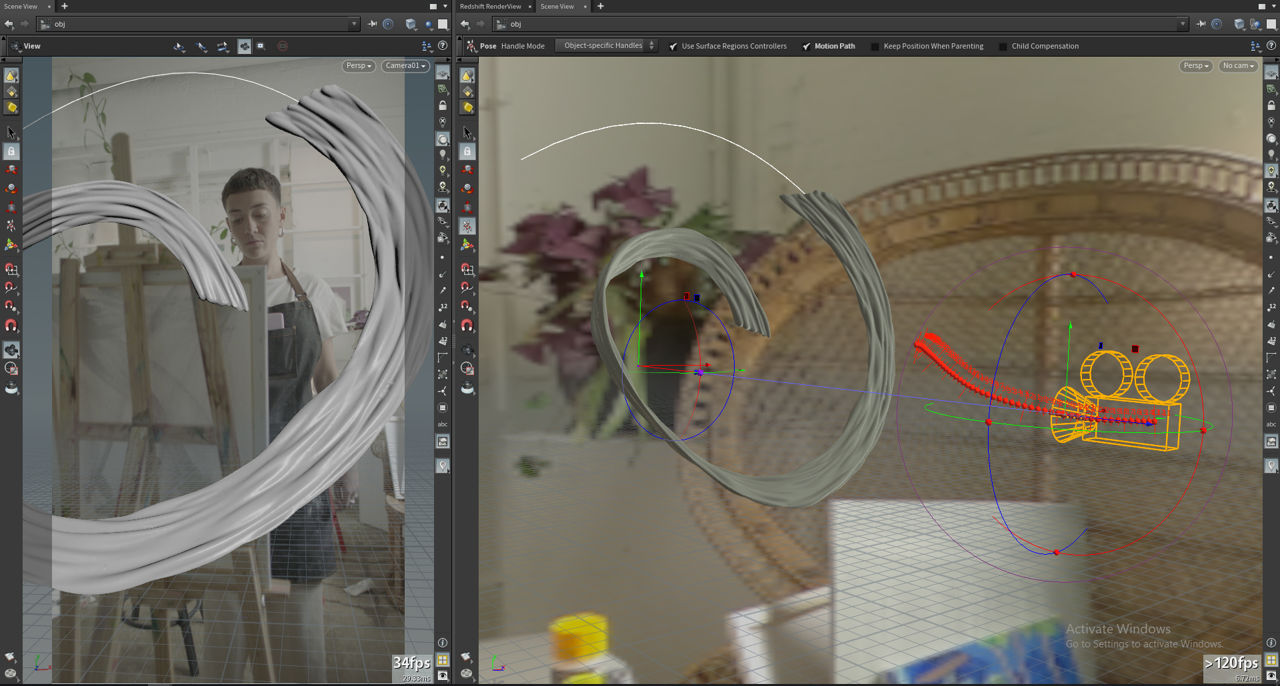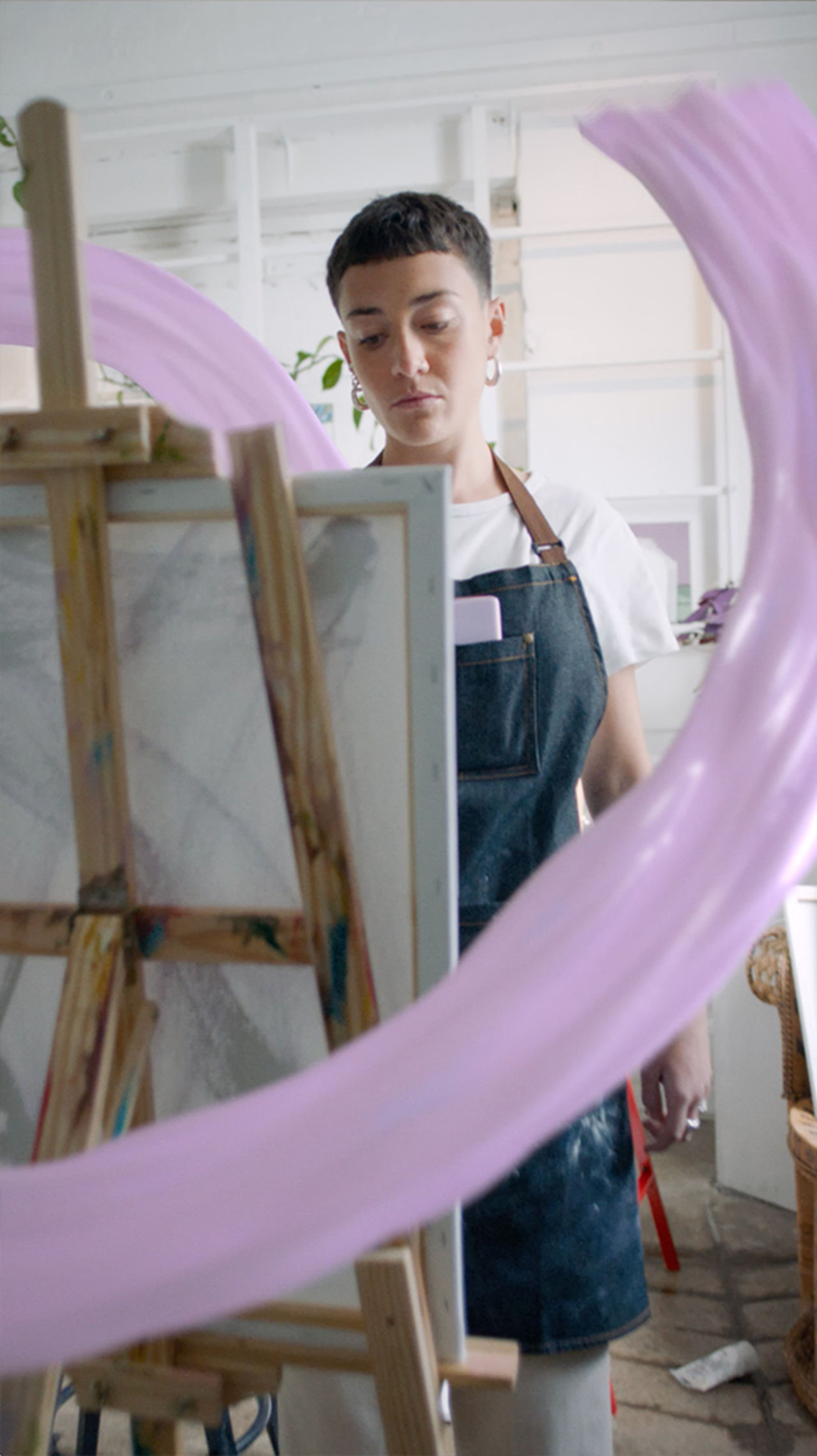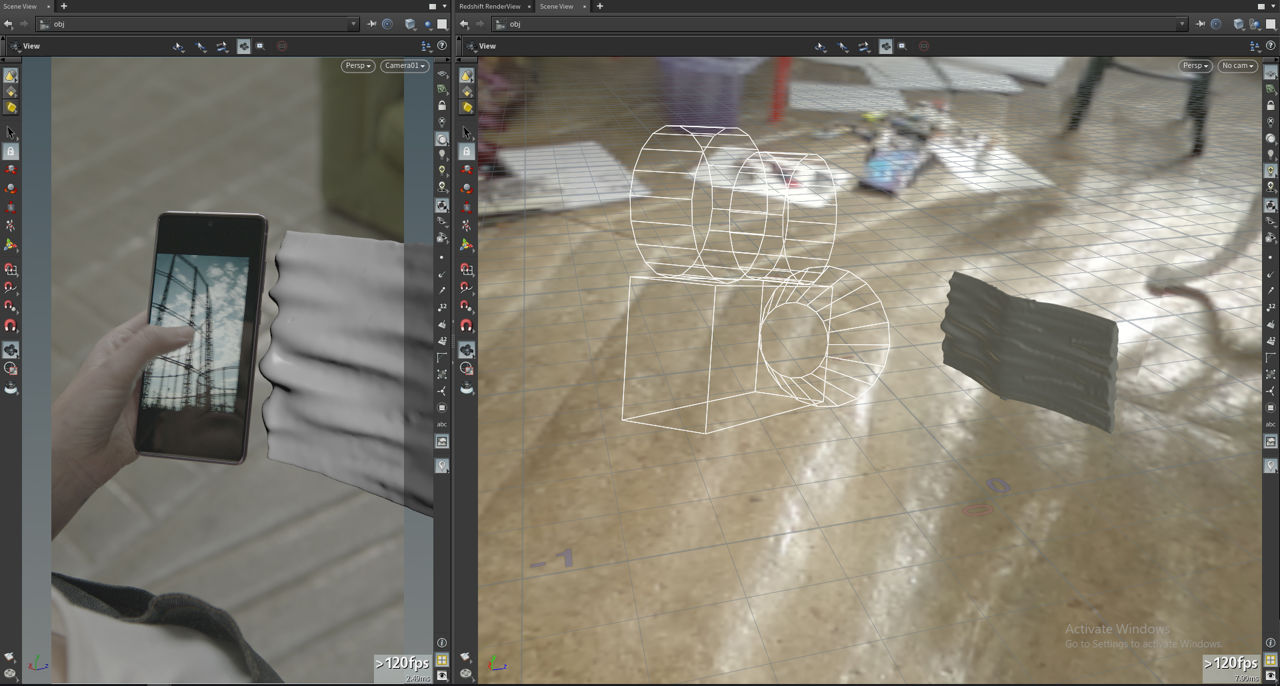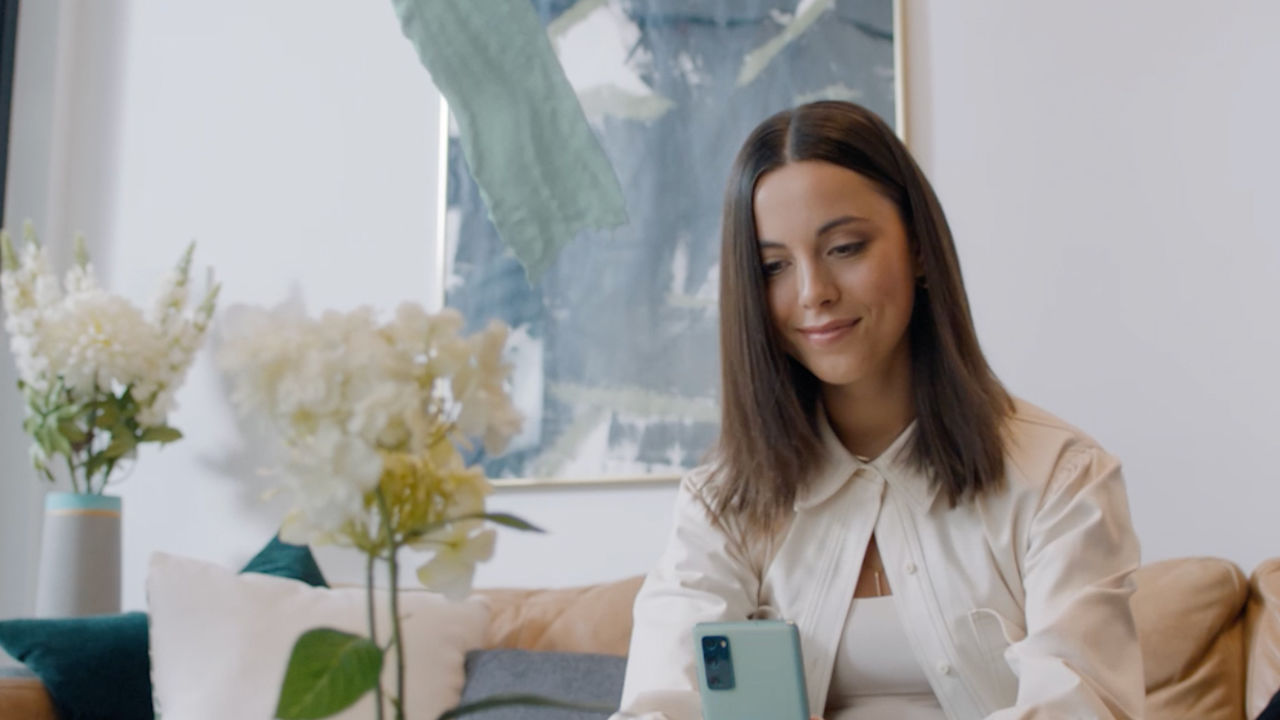 WAR (Promo) - Arrdee x Aitch
We had an army of extras on set. But for this first scene we needed an army of clones. The second comp allowed use to keep the foreground at standard frame rate whilst speed ramping the background.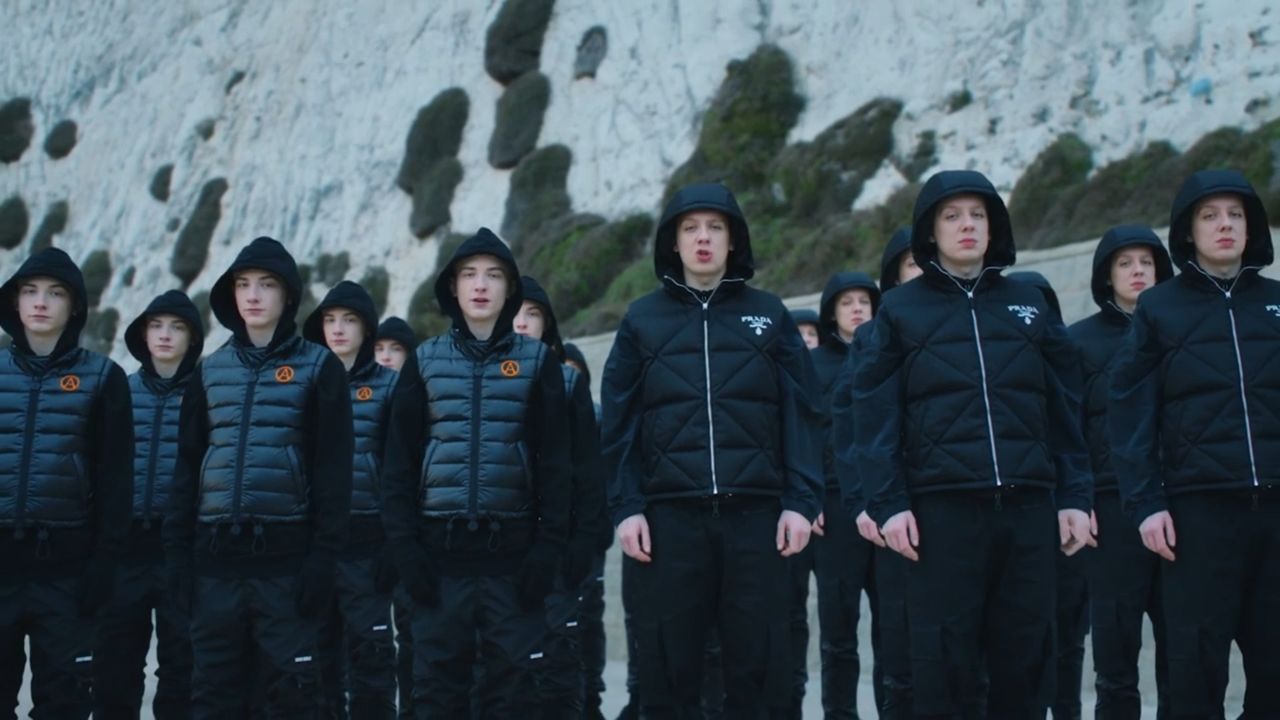 Persil - Perfect Clean
We love a science graphic especially when it's gives us a macro shot inside a washing machine mid wash.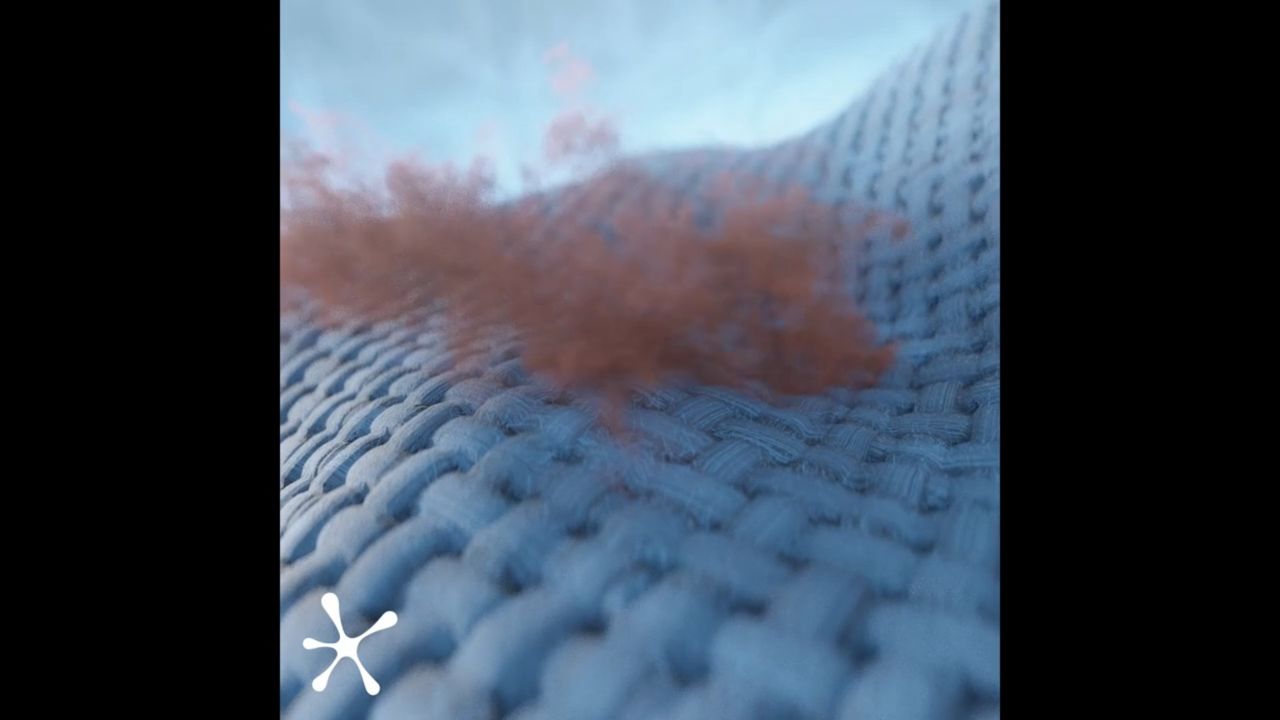 client

title

artists_names