Intro
Crabtree & Evelyn brought us the concept of a Merry Mash-up Machine, a device to introduce their rebrand and rejuvenated packaging to a younger audience, hungry for cool and beautiful gift ideas.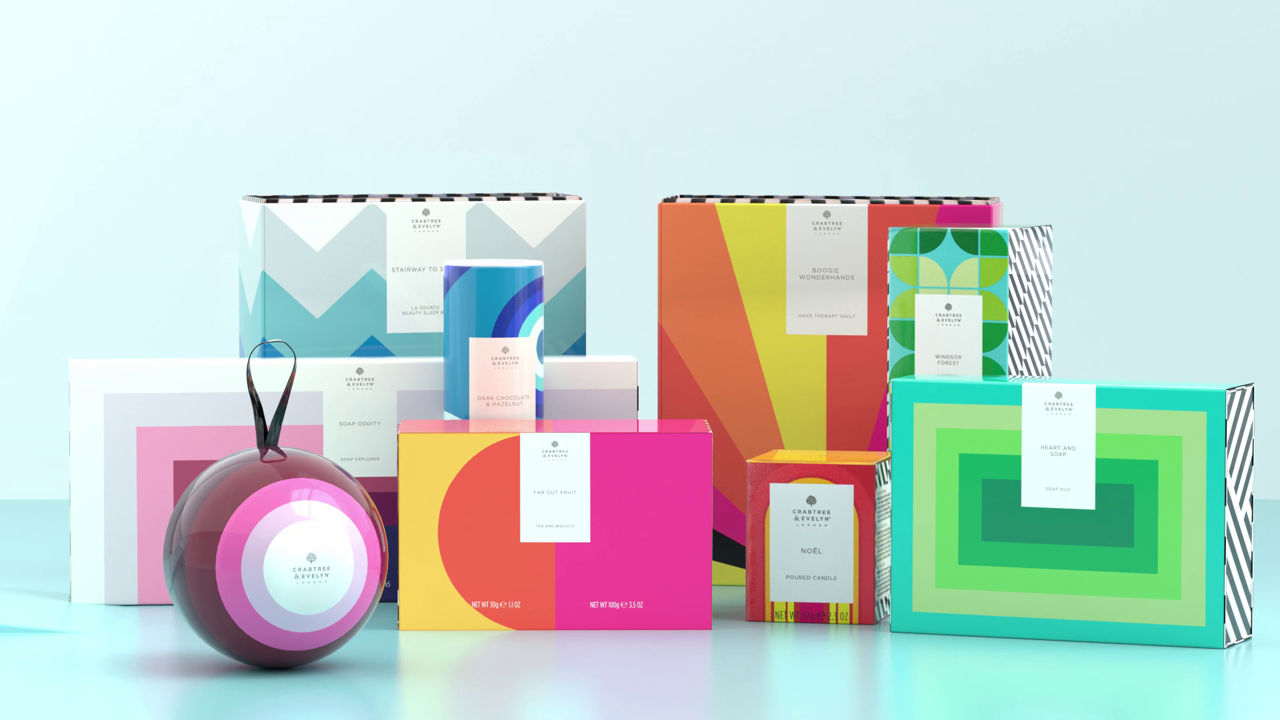 Crabtree & Evelyn
Merry Mash-Up Machine
Development
We decided to create a colourful world with art direction inspired by Crabtree & Evelyn's new packaging designs, populated by playful machines that would serve as a stylised production line, propelling our hero objects towards the Merry Mash-Up Machine. Our stellar team included Berenice Golmann on modelling, Miguel Rato on light, texture, render and Michael Marczewski as lead animator who ensured the machines operated with a playful charm that functioned properly with real-world physics.


Deliverables
After storyboarding the main film we created a shot matrix that would allow for a suite of deliverables to be created ranging from a teaser to a master edit and numerous cut-downs.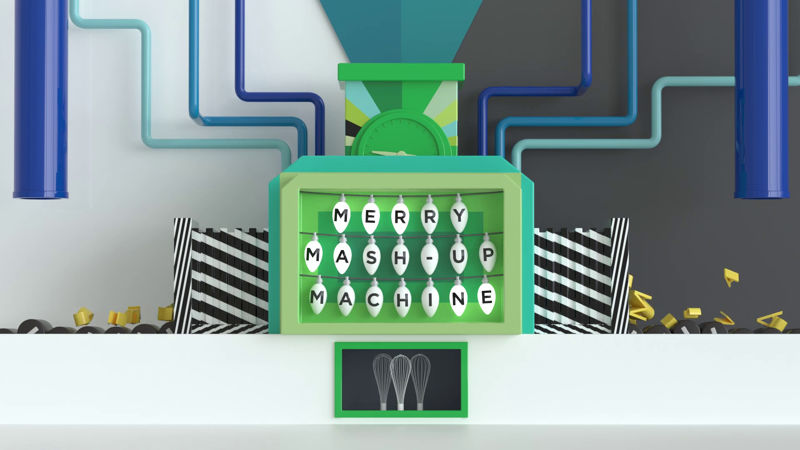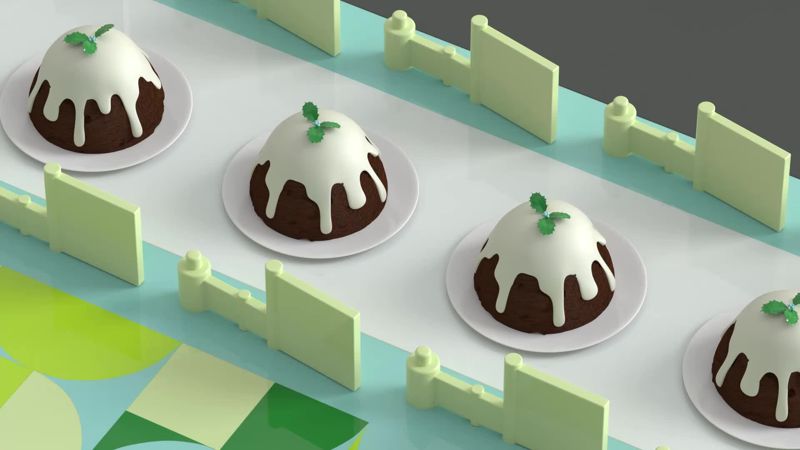 Crabtree & Evelyn
Freakshake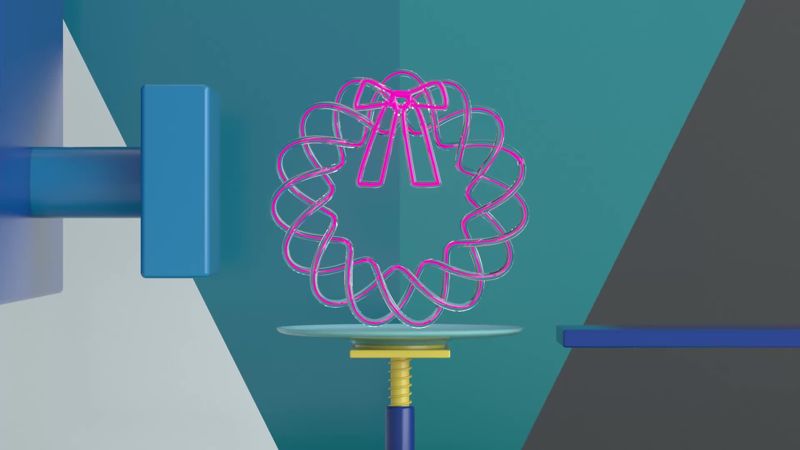 Crabtree & Evelyn
Neon Wreath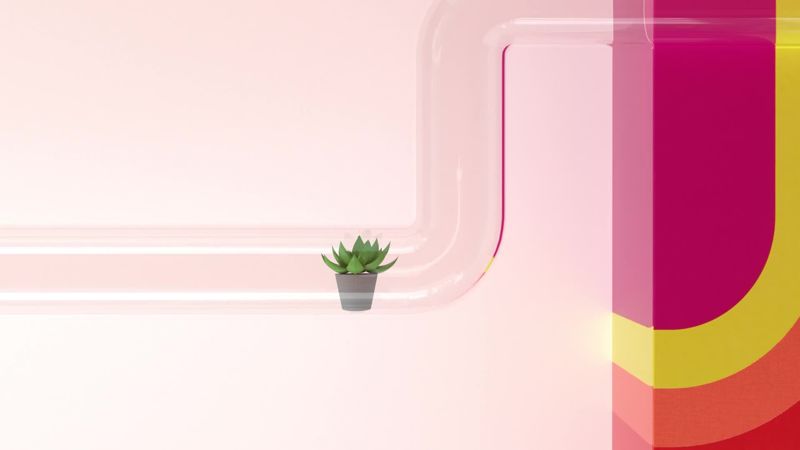 Crabtree & Evelyn
Terranium Bauble
Crabtree & Evelyn
Packaging
client

title

artists_names