Intro
Cif's new 'twist and click' eco refill, inspired U-Studio to come up with a body rocking, pop and lock approach to highlight the key mechanic of the product. We brought on Director Jamie Lane from our talent network to help add a touch of humour, helping to make more memorable.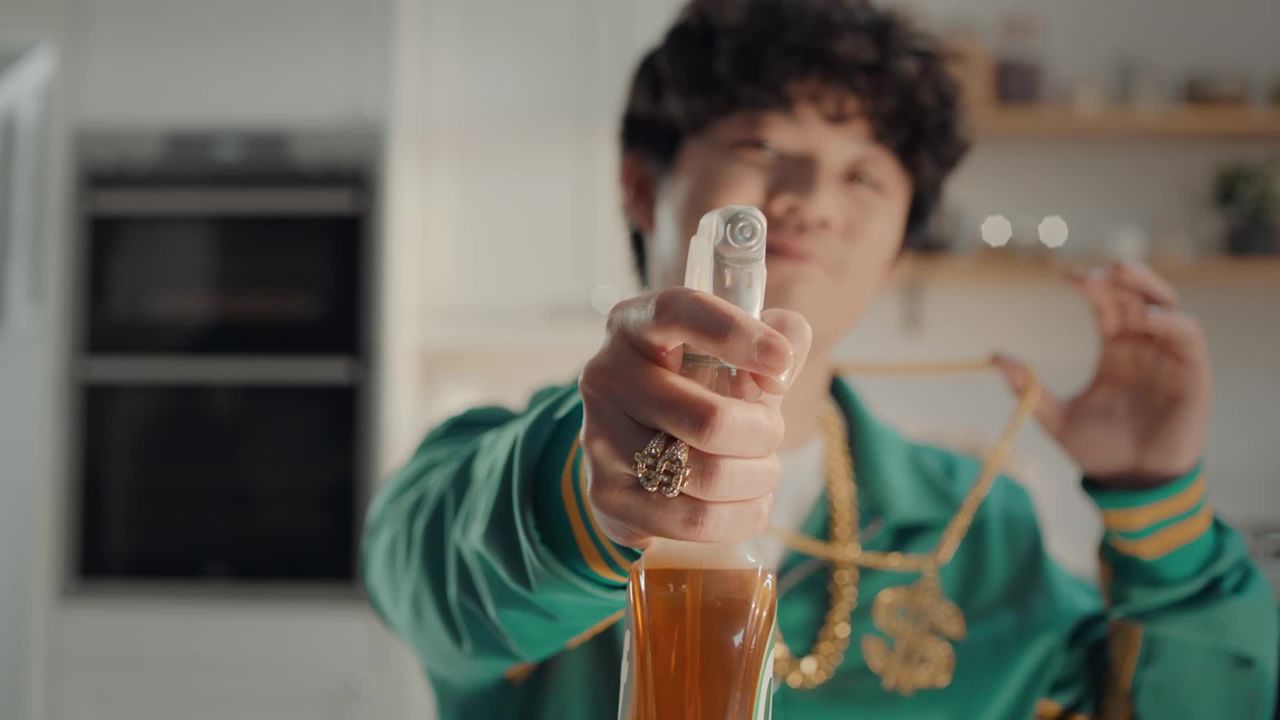 Behind the Scenes
Medical masks, Covid testing and one long shoot day including a green screen setup for the mini dancer.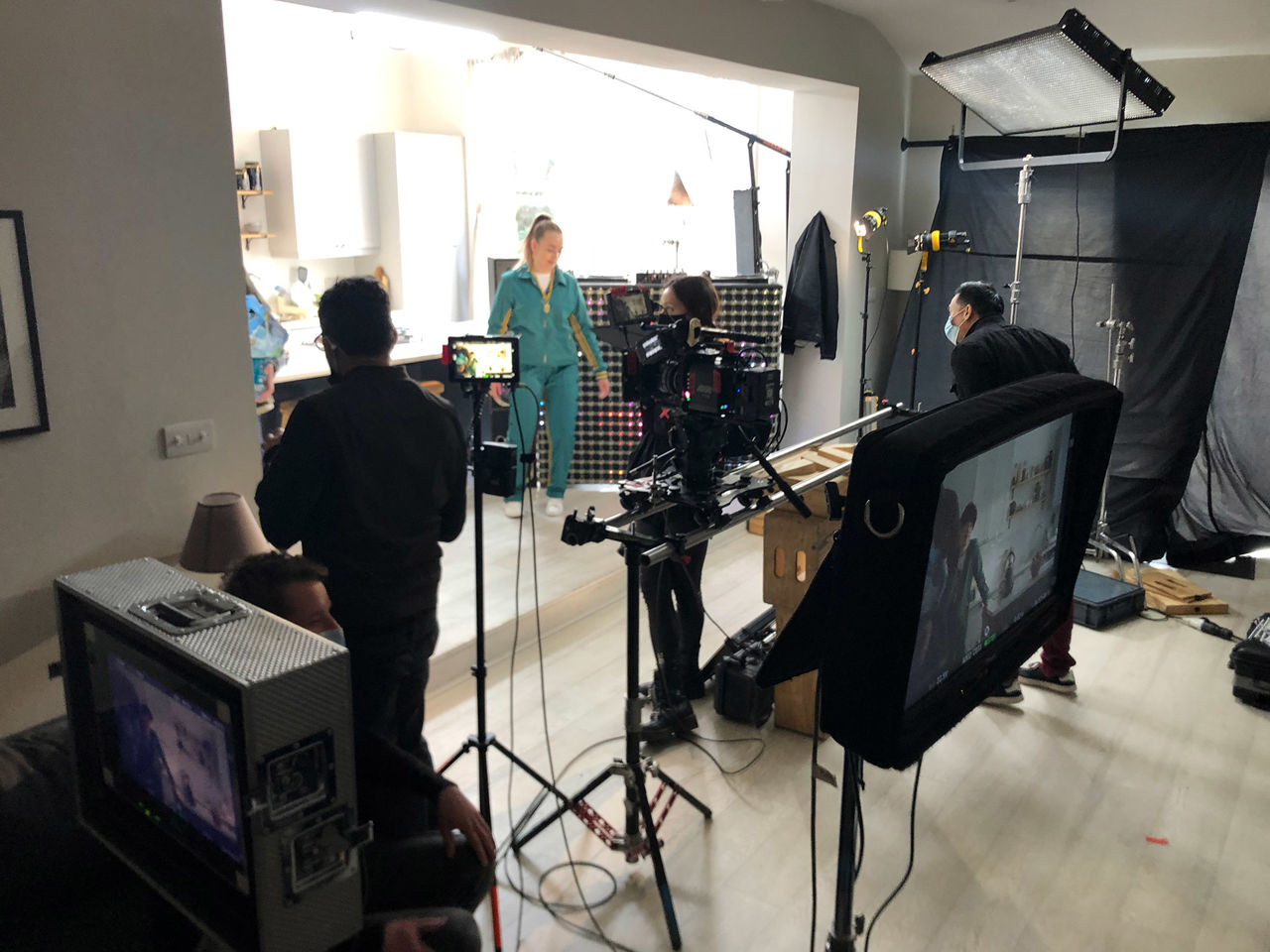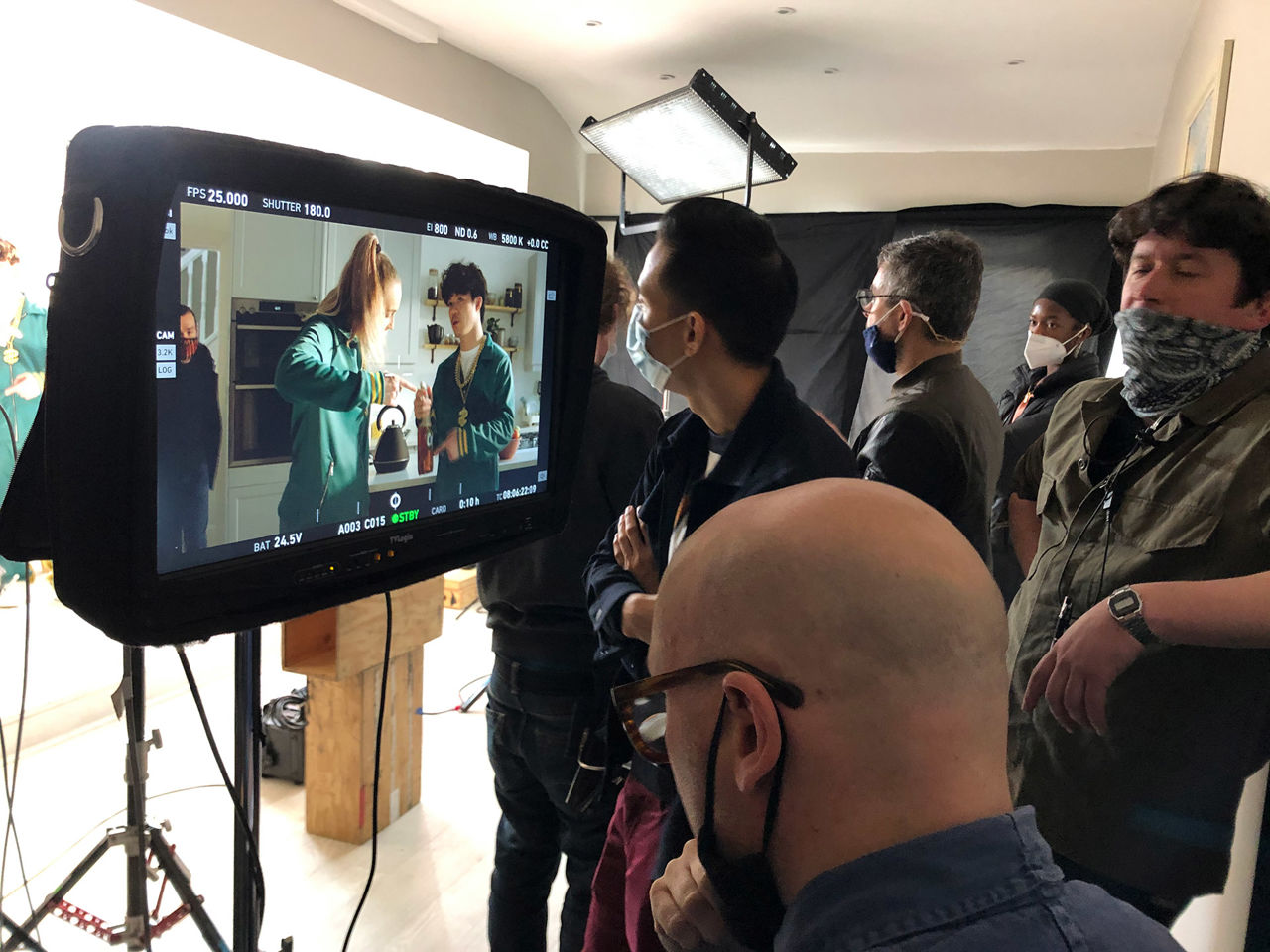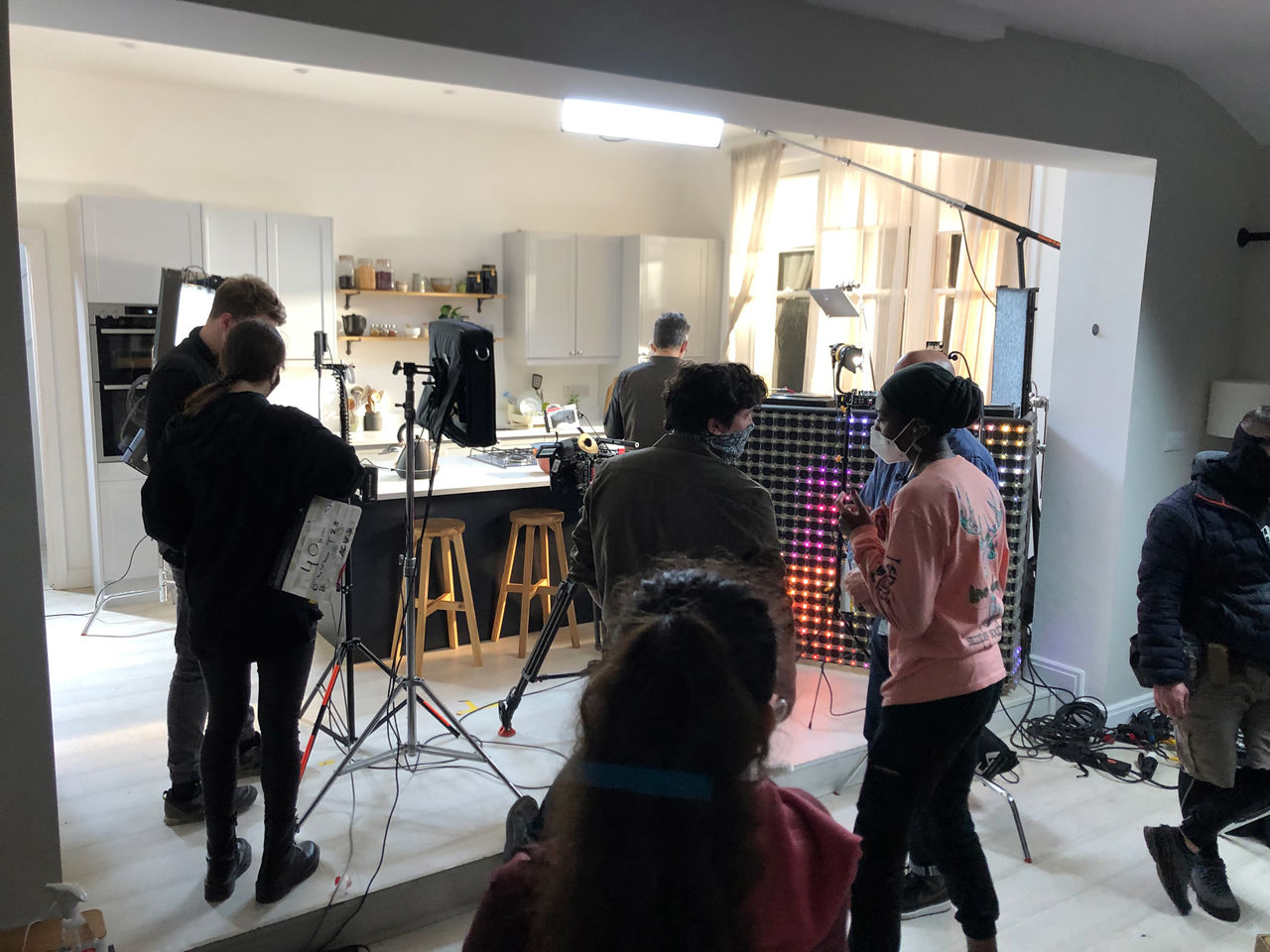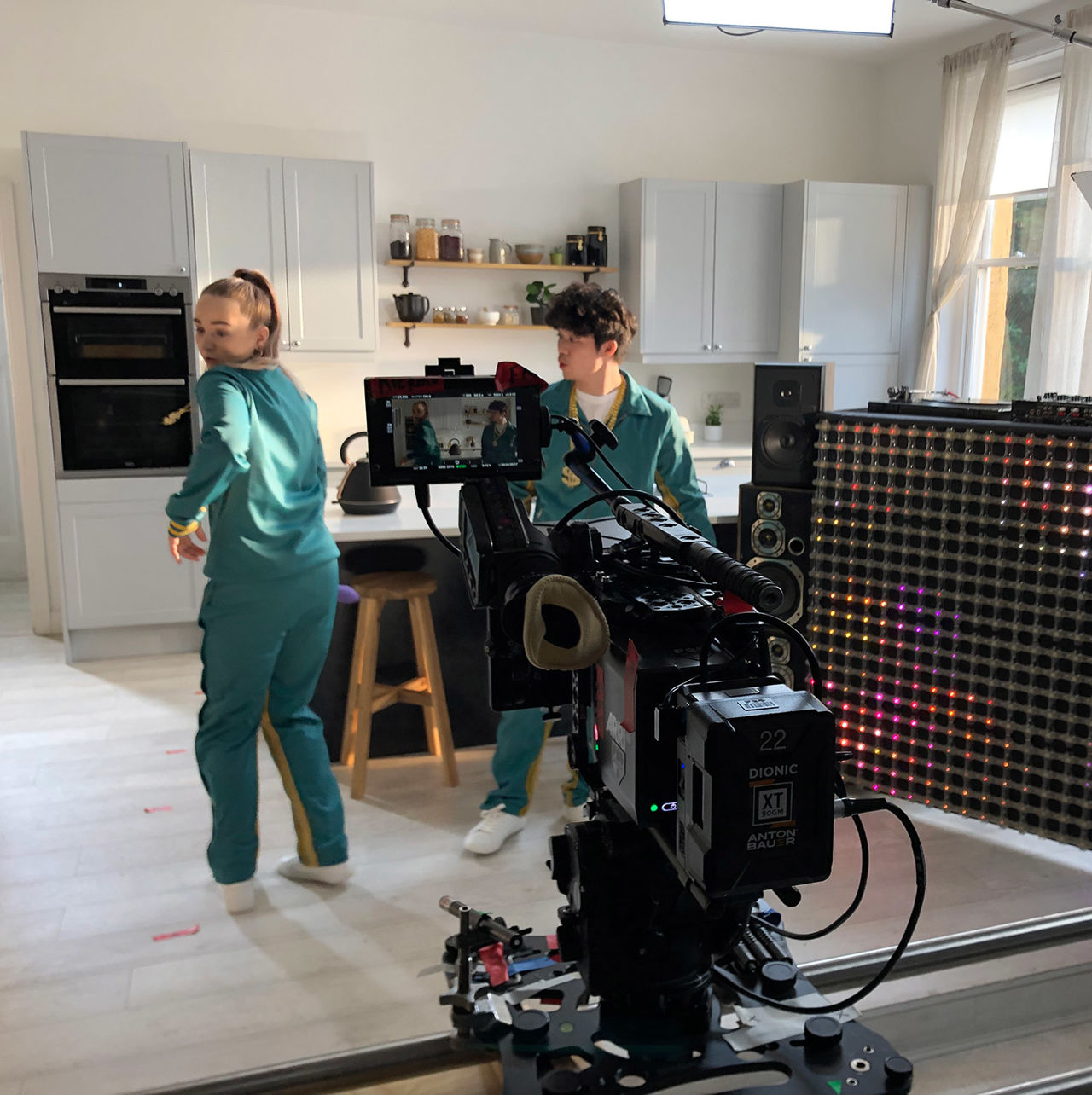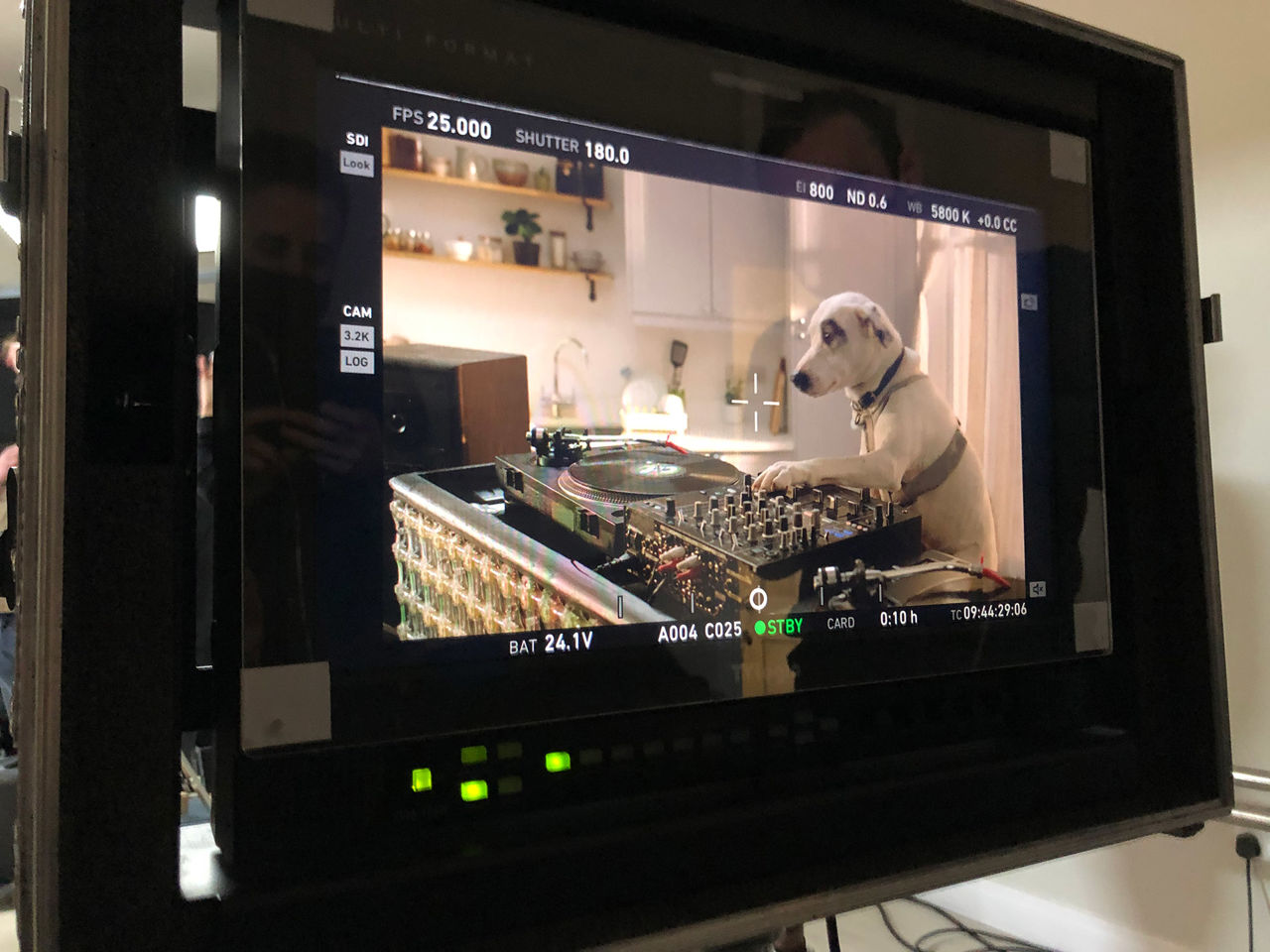 Versions
We versioned for UK and Turkish TV and created social cut-downs to highlight the individual benefits in every aspect ratio.
client

title

artists_names