Berghaus Insulation Stories reveal the untold tales of the brand's groundbreaking processes and first-to-market innovations across five short films entitled, Hydrodown, Body Mapping, Reflect, Offset Baffle, and Hydroloft. Each film focuses on specific pieces of innovation and technology by Berghaus that have created an impact, influence, and change to the insulation apparel market on a global scale.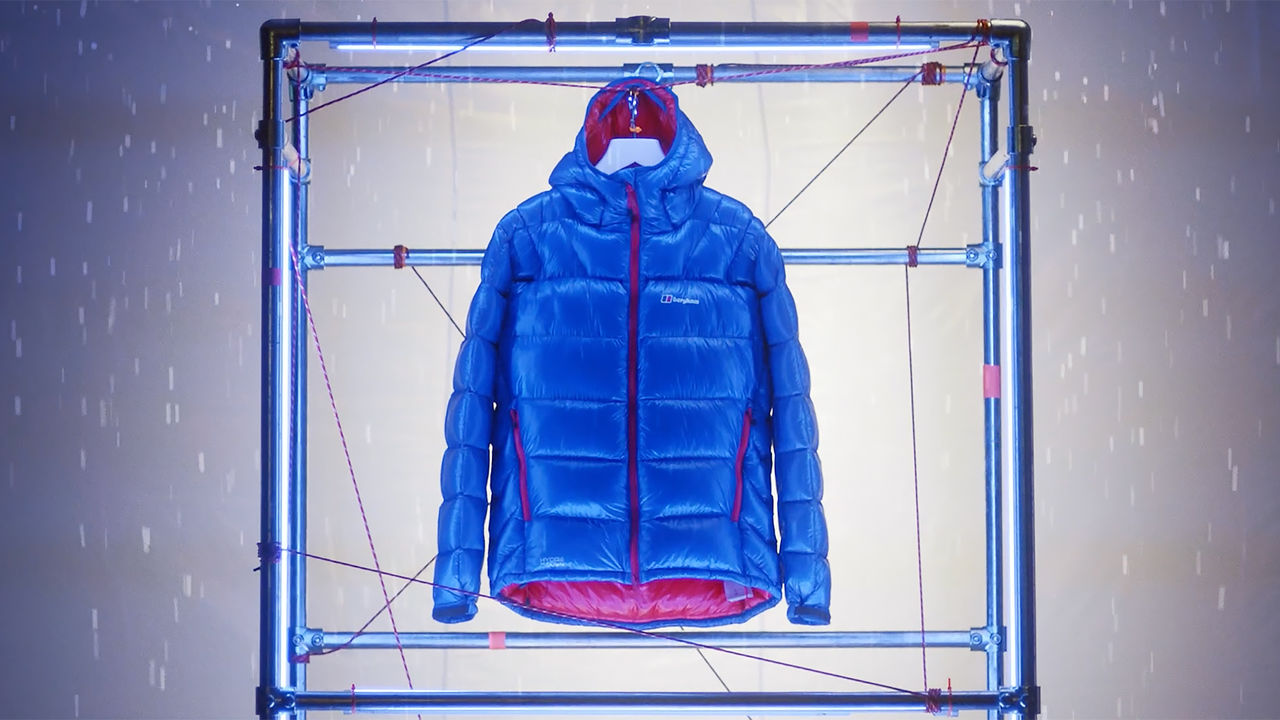 Berghaus
Thermal Innovations - Hydrodown
The mosaic-style spots use interviews with designers to initiate dialogues. Each piece of information sets off a cascade of different illustrations by overlaying product visuals, archival assets, and animated typography. The carefully curated films bring the designers' desktops to life, implementing a mixed media approach by using every frame to provide a conceptual understanding of the overall story rather than visual fillers.

Director, Christopher Vickers at Irresistible Studios "Working with Berghaus to highlight their insulation innovations felt like a natural match. Combining their technical approach in apparel development with my use of effects, layering & design, we were able to communicate quite complicated concepts through captivating visuals. It felt like we were collaborating on a new visual playbook for the brand - something fresh & dynamic that really reflected what they're working on and achieving".

The series, much like Berghaus' technology and innovation, are designed to focus the visual elements to complement the story being told by the designers. Using stop motion animation, interviews, and visuals directed by Christopher Vickers, the creative behind the campaign couldn't have been executed in a more seamless technique. Filmed at the Berghaus HQ in Sunderland, Irresistible Studios had access to a collection of Berghaus products, which they combined with calculated set design suspensions and ingenious lighting, emphasising the brands' product benefits.

The films dive into the brands' history of creating cutting-edge performance products and can be found on Berghaus' official website and social media. The purpose of the campaign is to target the brands' current audience and potential customers by advocating their values and mission to become the Godfather of the insulation apparel industry.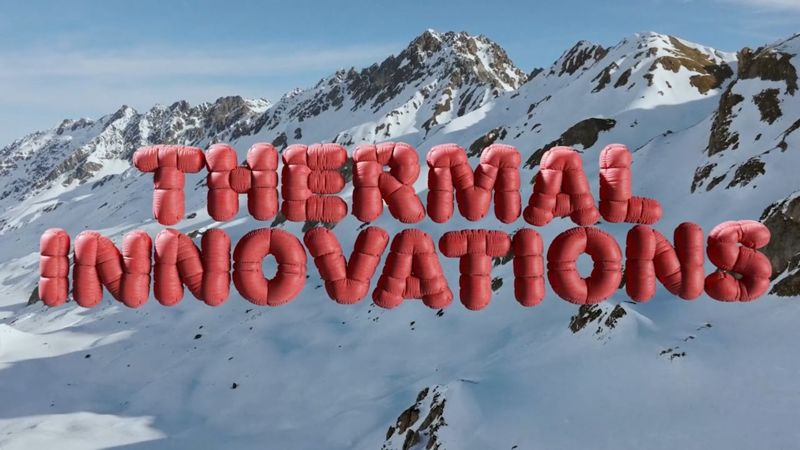 Berghaus
Thermal Innovations - Offset Baffle
Berghaus
Thermal Innovations - Hydroloft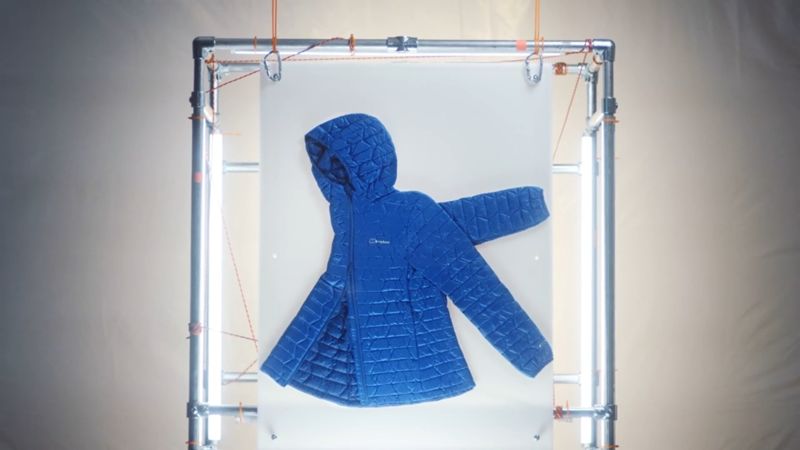 Berghaus
Thermal Innovations - Bodymapping
Berghaus
Thermal Innovations - Reflect
client

title

artists_names