Intro
Working with Iris Worldwide we developed a set of films to promote the Adidas Copa Sense Boot with the legendary Juventus forward Dybala and Chelsea midfielder Leopolz of the Women's Super League. These films were captured between London and Turin with local directors Chris Vickers and Federico Mazzarisi at the helm.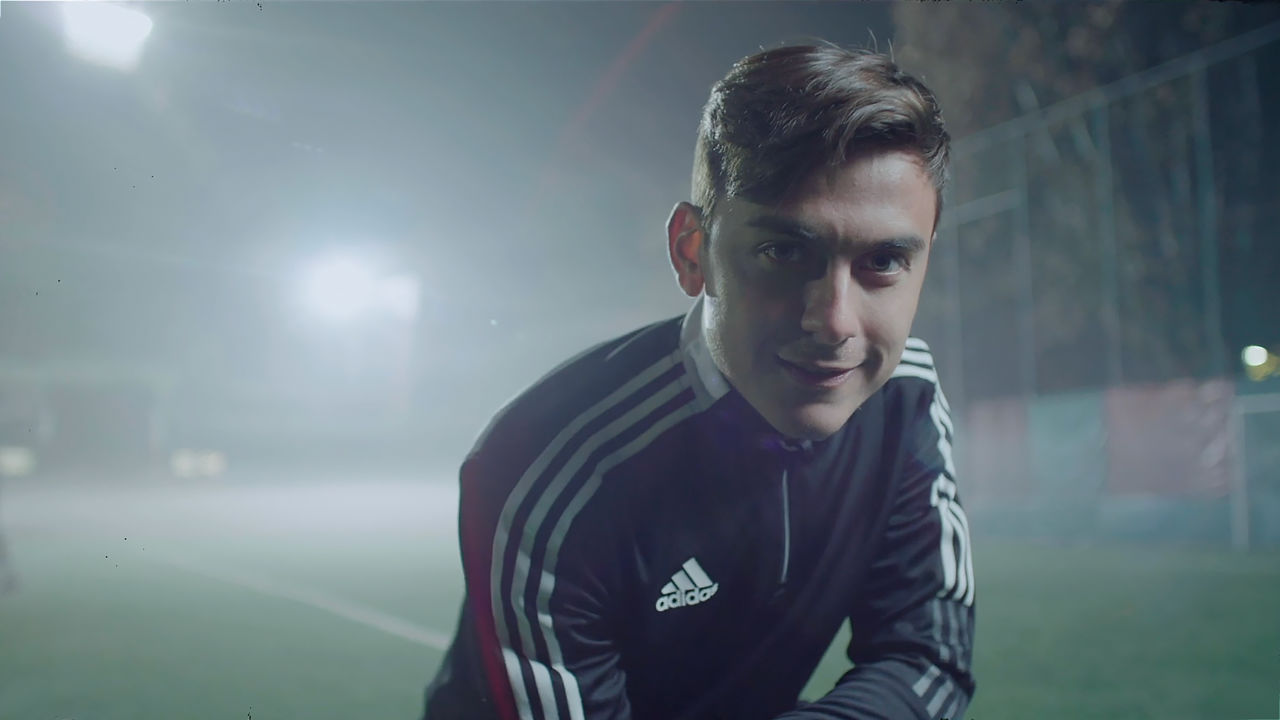 Adidas
Copa Sense: Dybala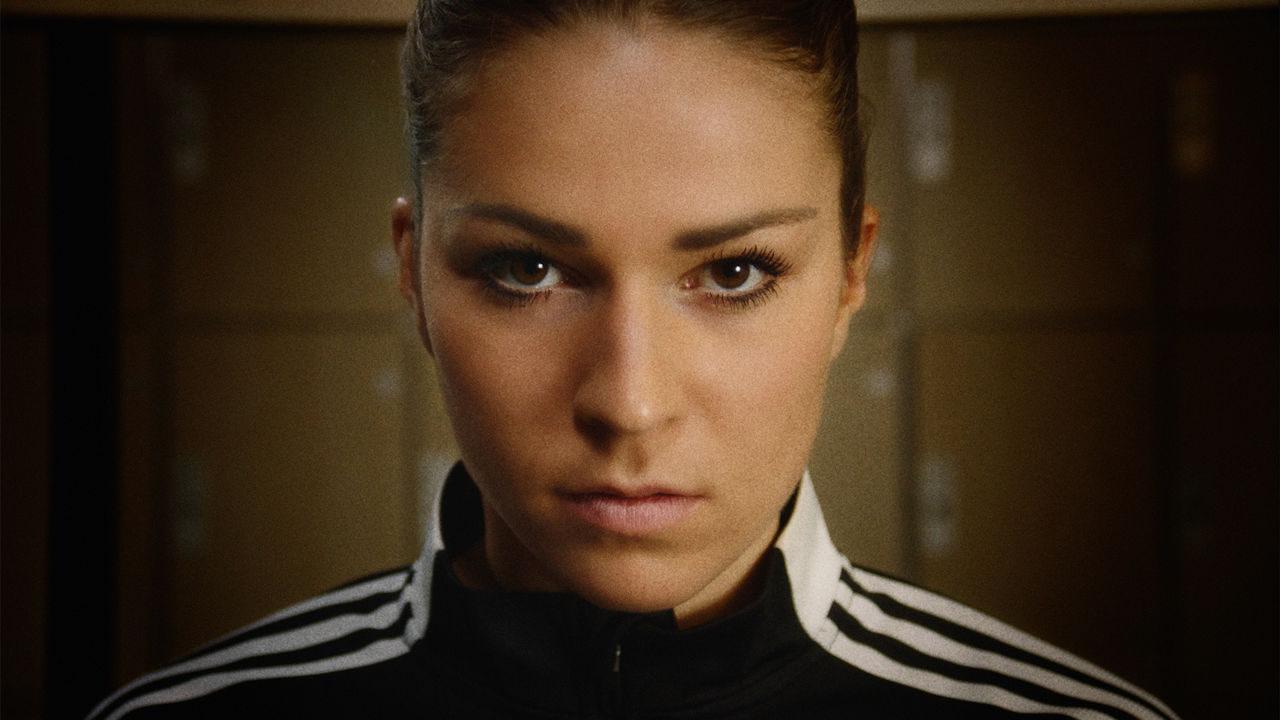 Adidas
Copa Sense: Leopolz DC
Development
These films were all about heightened senses so directors Federico Mazzarisi and Chris Vickers explored a number of optical and post techniques to represent this feeling to the viewer.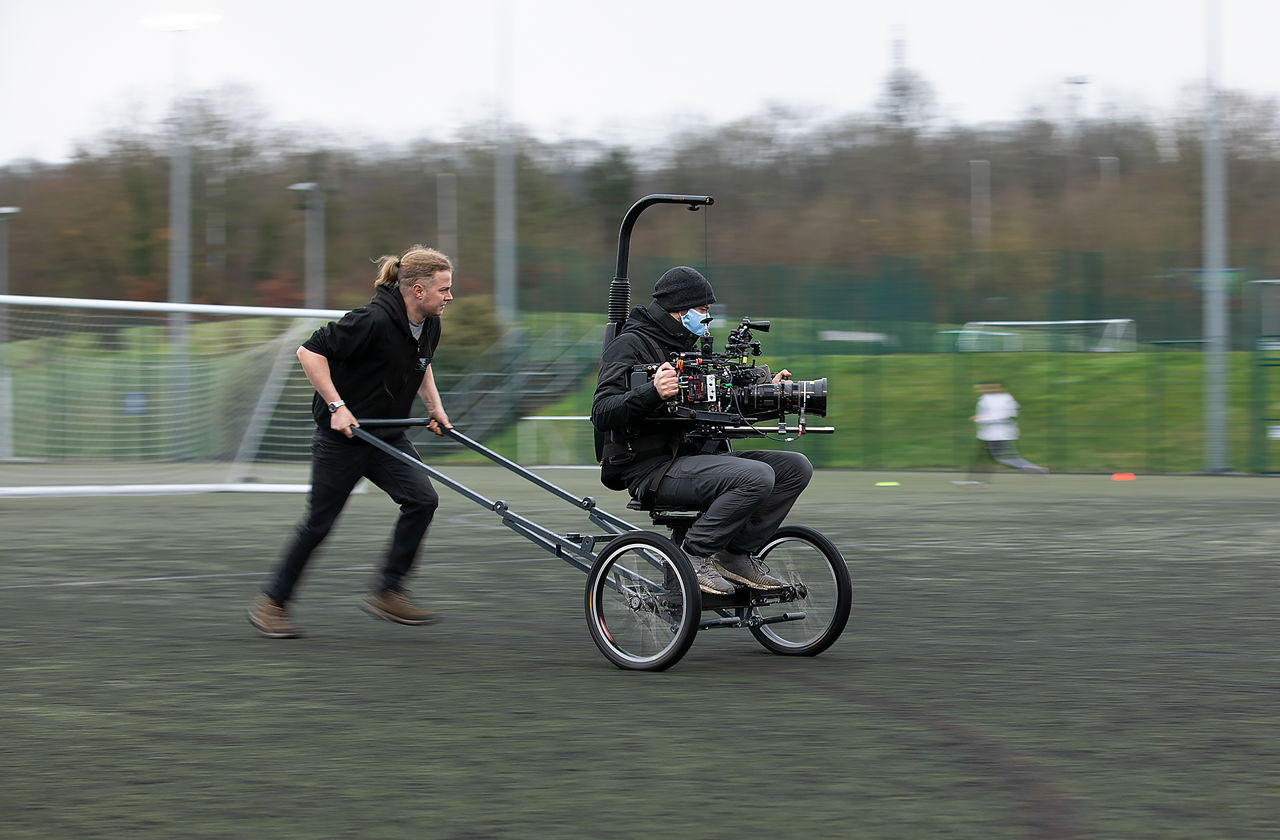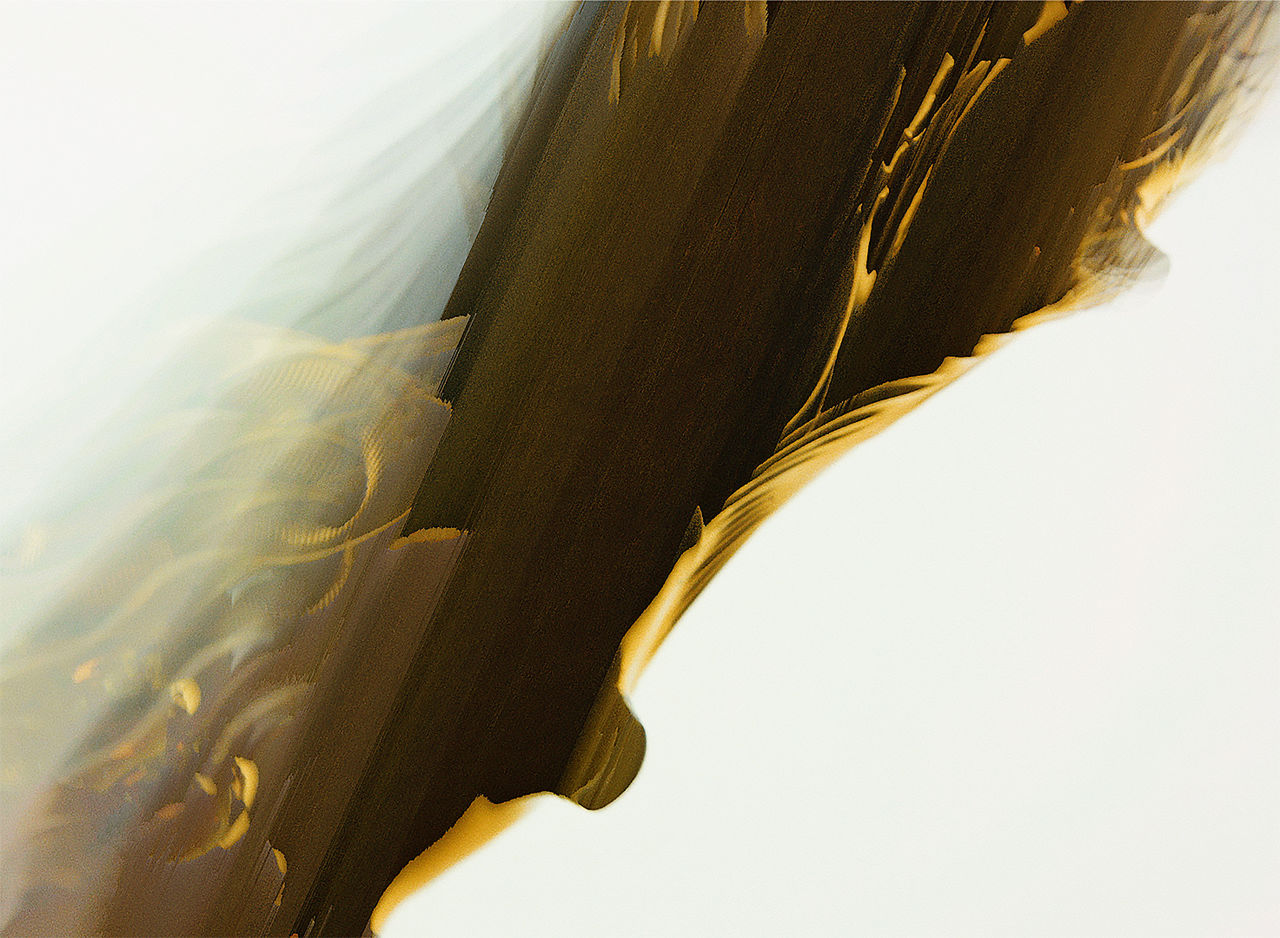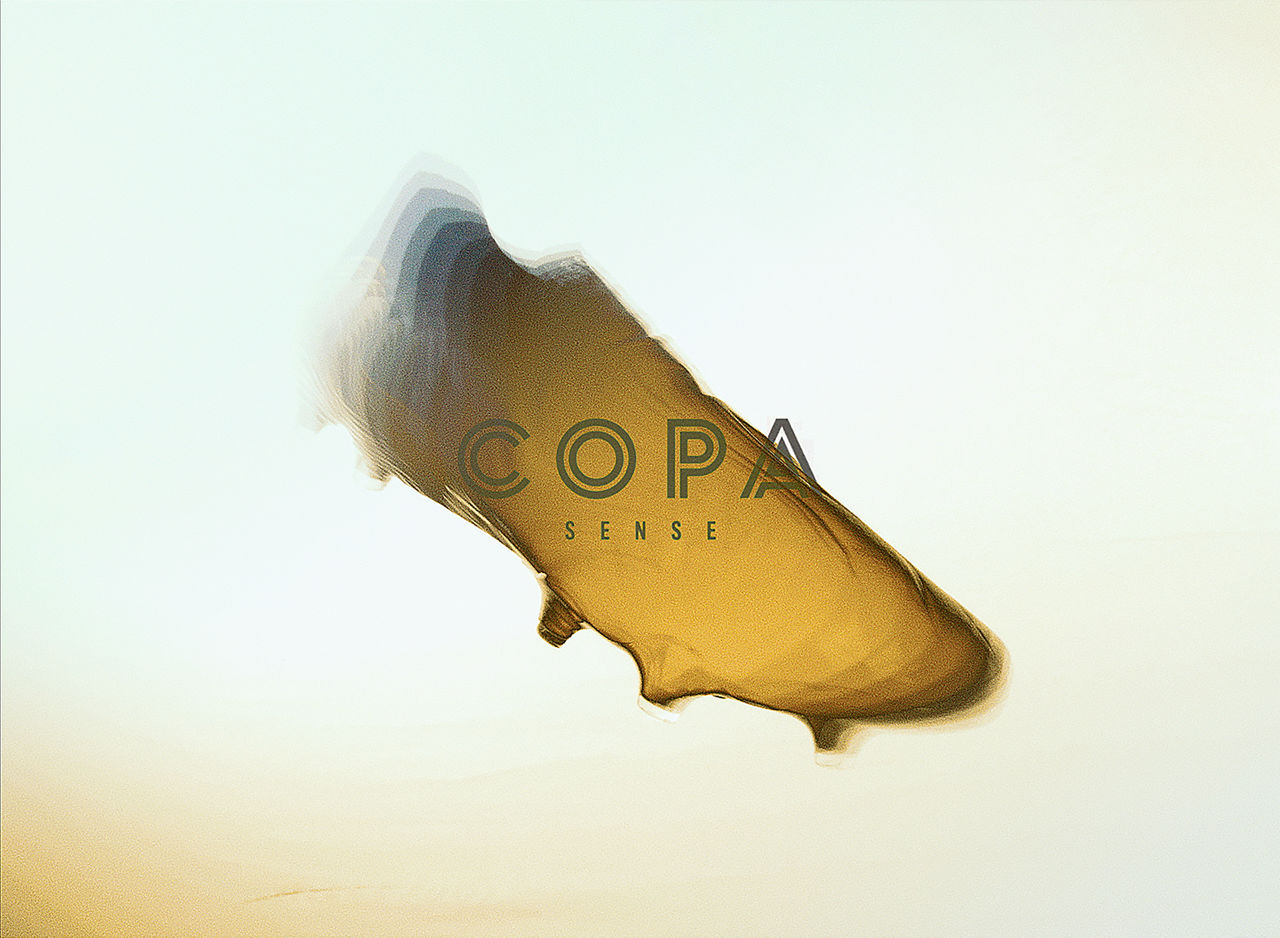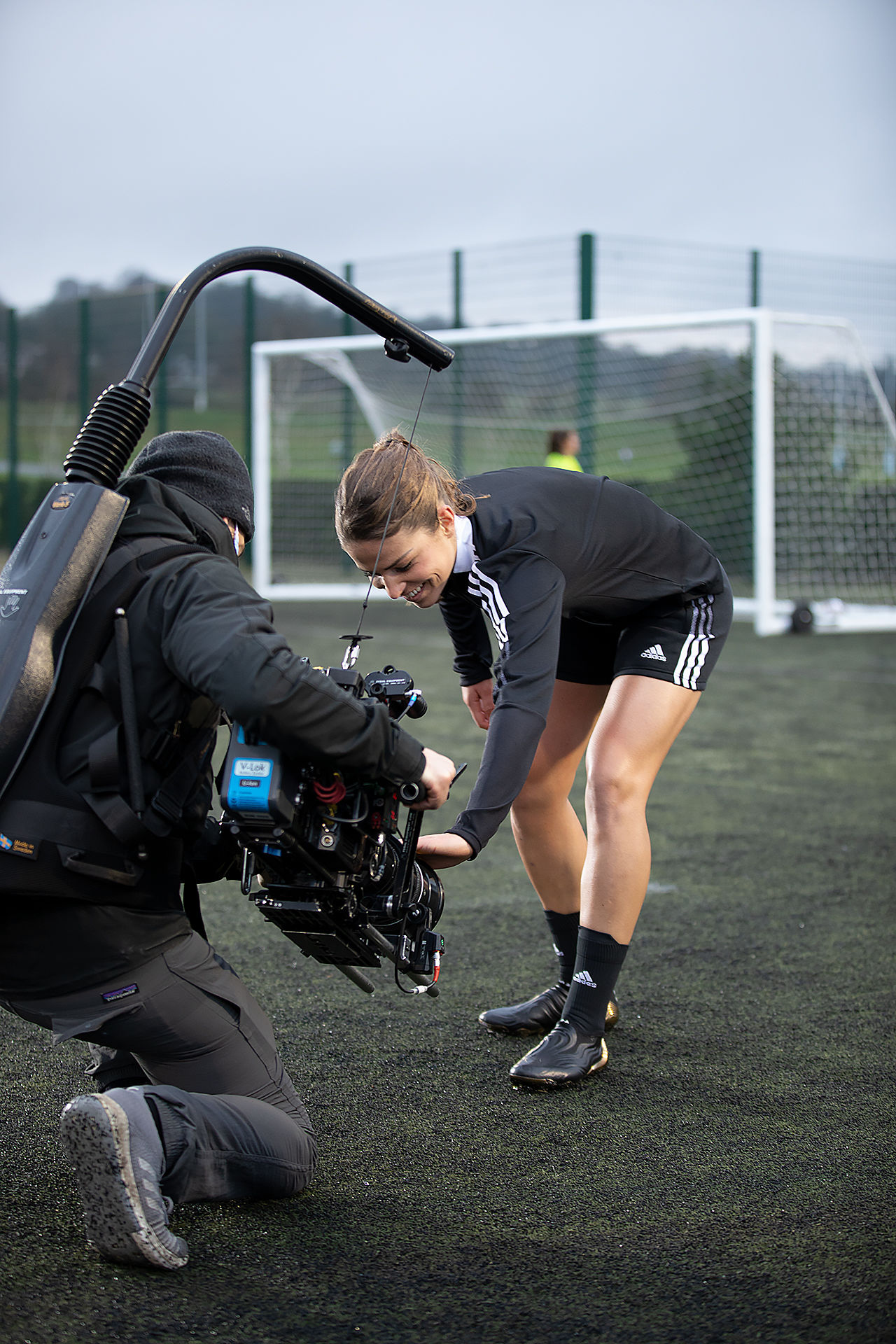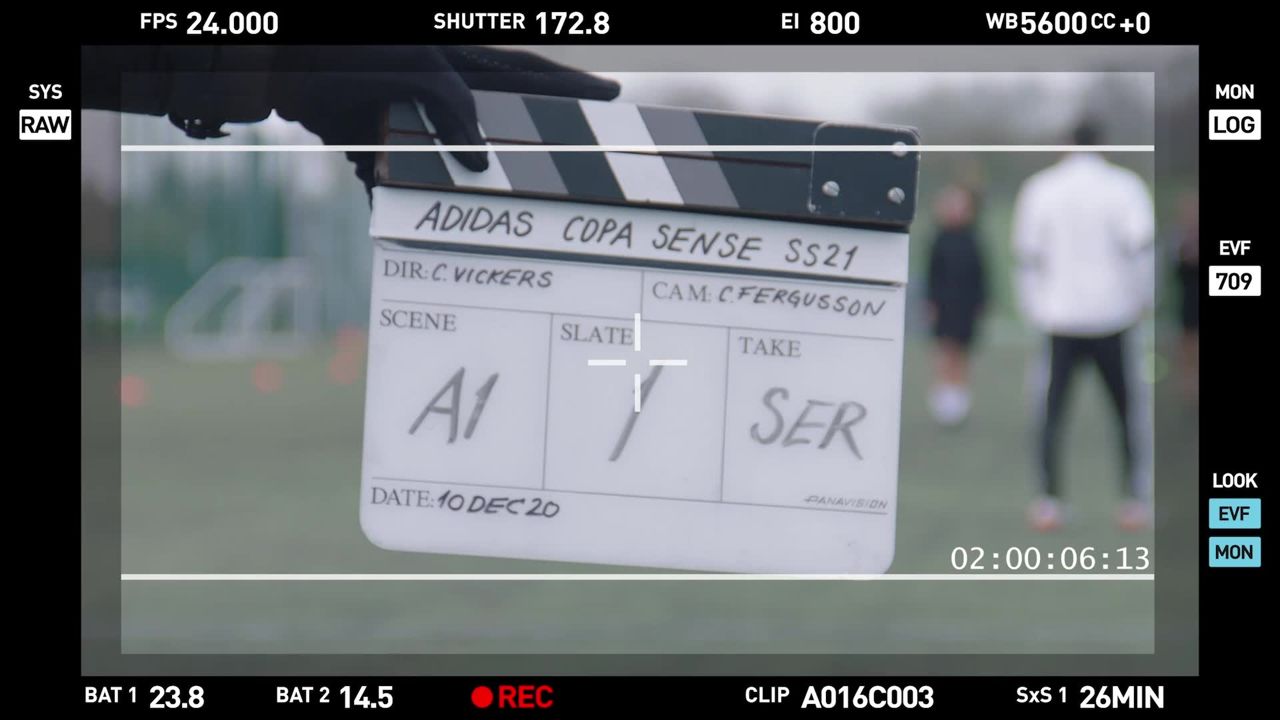 Adidas
Copa Sense: Leopolz [Behind the Scenes]
Versions
Player focused versions were also created which introduced the unique perspectives of Dybala and Leopolz around the importance of a quality boot in forging their connection to the moment.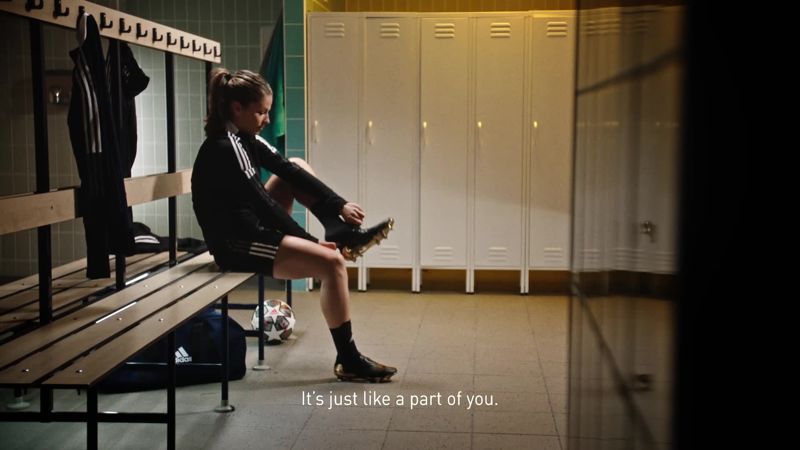 Adidas
Copa Sense: Leupolz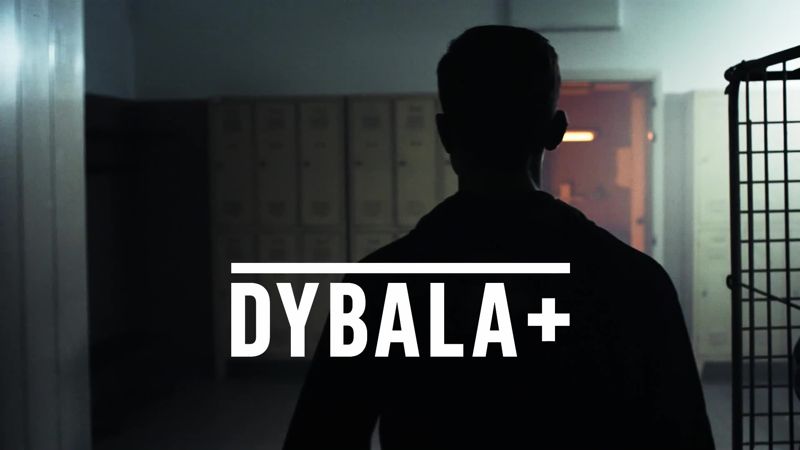 Adidas
Copa Sense: Dybala
client

title

artists_names