With creative from Southpaw and production from Irresistible Studios, the campaign sets out to connect the brand to a new UK customer base
e.l.f. Cosmetics has launched a colourful new commercial with creative from Southpaw and production from Irresistible Studios. Having already solidified a large presence in the US, the brand looks to use the campaign to shape its positioning for a new UK market while maintaining its core identity.
Through spoken word performance, the film dreams up the endless possible meanings of the brand acronym - which stands for 'eyes. lips. face.' - from 'enter. looking. fabulous.' to 'exit. looking. famous.'. Exhibiting all the ways cosmetics can be used to 'express your e.l.f.', it places fashion-forward characters in an array of distinctly UK settings to speak to the target customer base.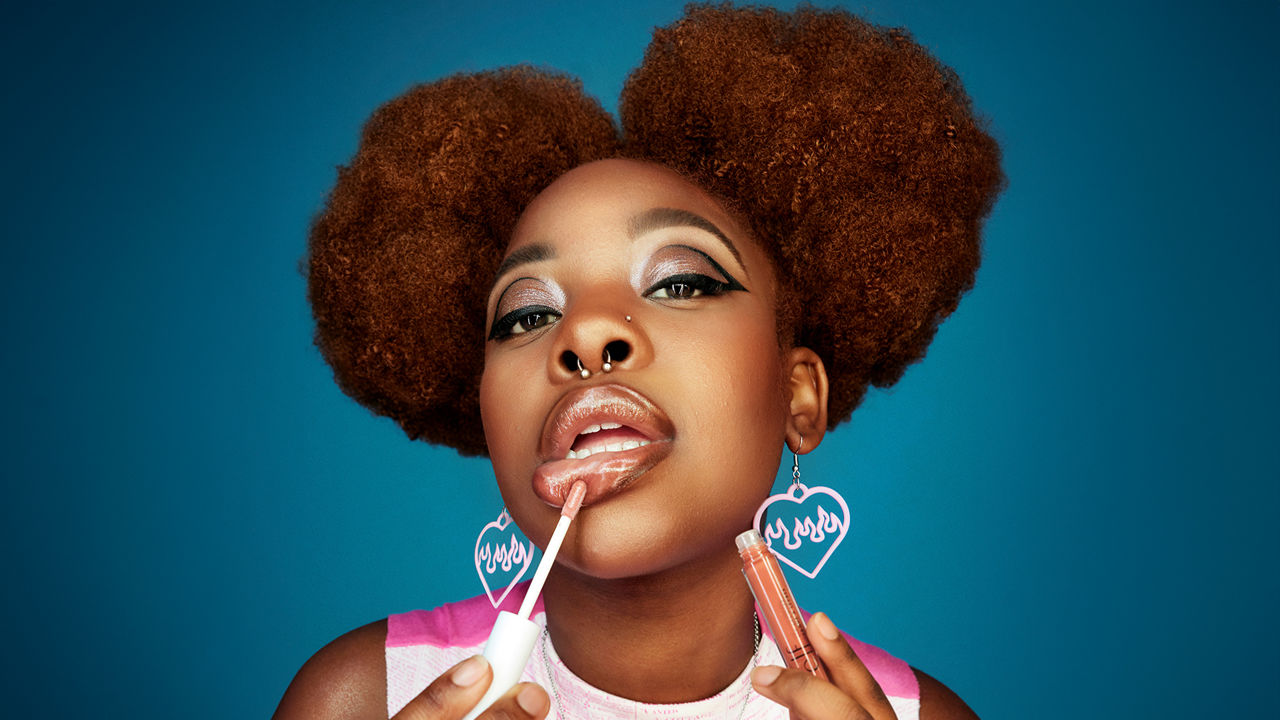 e.l.f.
express your e.l.f.
As the brand film is accompanied by a heavy print campaign, in addition to the usual social cutdowns and formats, Irresistible sought out a director who could cater specifically to both. With an eye for both fashion and beauty film and photography, director Charlotte Rutherford proved the perfect choice, whose portfolio showcases an understanding of the genre as well as the capability to navigate the brief's transatlantic nature.
Supported by Irresistible's head of talent, Rory Lever, and director's rep, Rebecca Rezakhani-Hilton, Charlotte composed a treatment that elevated every aspect of the project. It laid down a blueprint for an eclectic collage of images and sounds, demonstrating how the print and film assets would work in unison.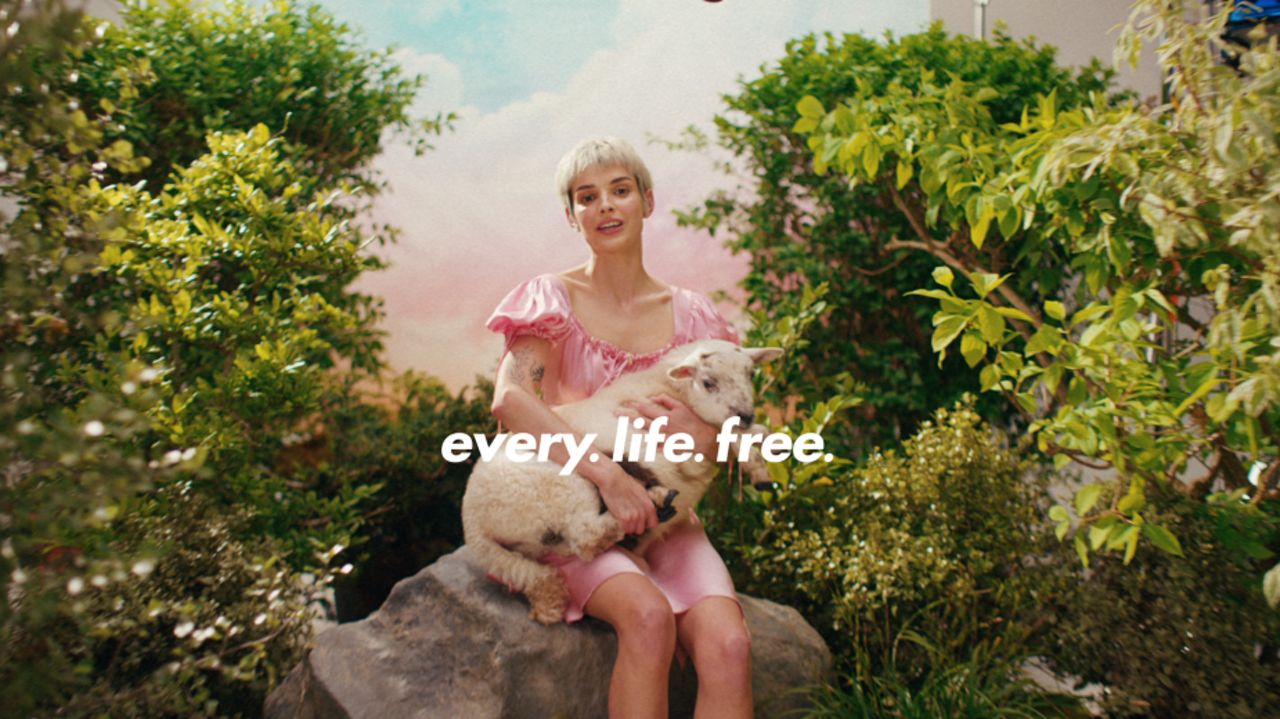 The pre-production process was heavily focused on street casting, matching each location and set up with the characters, before finessing how each performance of spoken word over music would live in harmony. This process, coupled with tweaking the script, gave the director and agency creatives the opportunity to work truly collaboratively. Producer Izzy Williams then carried out a four day location and studio shoot to capture all the character vignettes needed for the minute long master edit.
Post production initially centred on weaving together the cornucopia of vignettes, with Nomad's Jamie O'Donnell managing the intricate task of editing a spoken word performance not set to a beat, but laid over a track. Sound design and mix was handled by Michalis Antis, while grading was helmed by No.8's Alex Gregory.
Matt Nelson, CEO at Irresistible Studios, comments: "From the moment we spoke to Southpaw about this project, we knew it was something special. The references that senior creative Catherine Pryce and creative director Glenn Smith used, and the impassioned way in which they described the story, the music, and the brand itself made that clear. The shoot was also super collaborative and full of fun, energy, and moments sublime - with the surprise casting addition of Irresistible's very own director's rep Rebecca Rezakhani-Hilton, scouted by e.l.f. CCO Ashley Rosebrook!"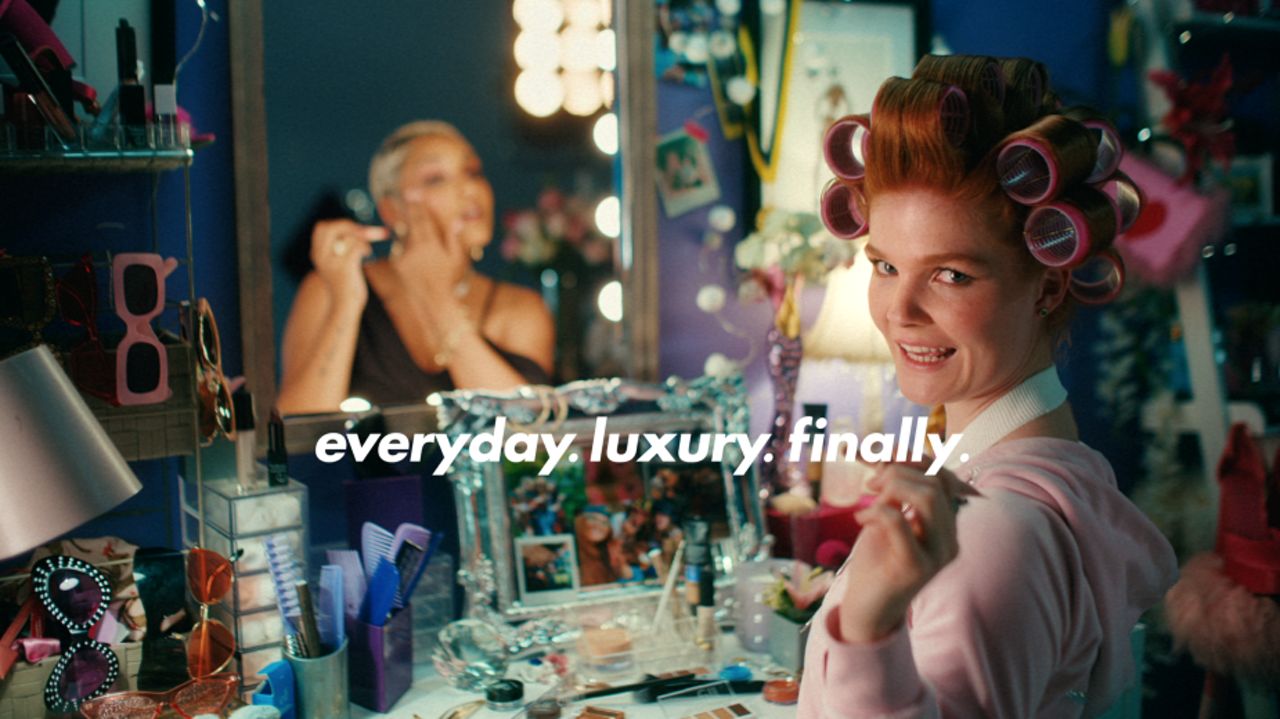 client

title

artists_names