Branded entertainment
For three consecutive years we have worked closely with Red Bull TV to create the Goodwood Festival of Speed Promo. Fast, loud, fun and packed with stunts and personality is always the MO. We can't really call this work. We love it!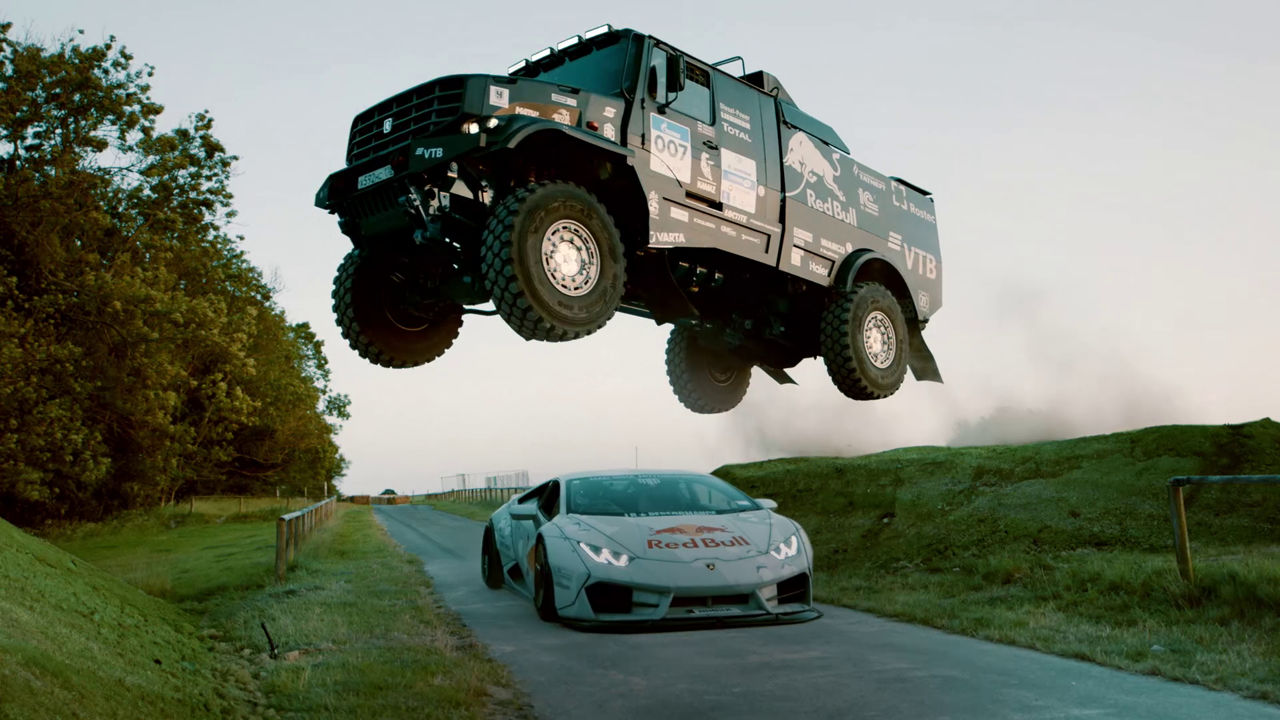 Red Bull
Goodwood Festival of Speed Promo 2019
Approach
Yes, we use all the toys; drones, tracking vehicles, Russian arms, remote controlled pan-able vehicle mounts, but what makes this series really stand out is the personality. A key aim has always been to add depth to our high-octane racing with humorous scenarios as well as bringing out the personalities of our drivers and supporting cast.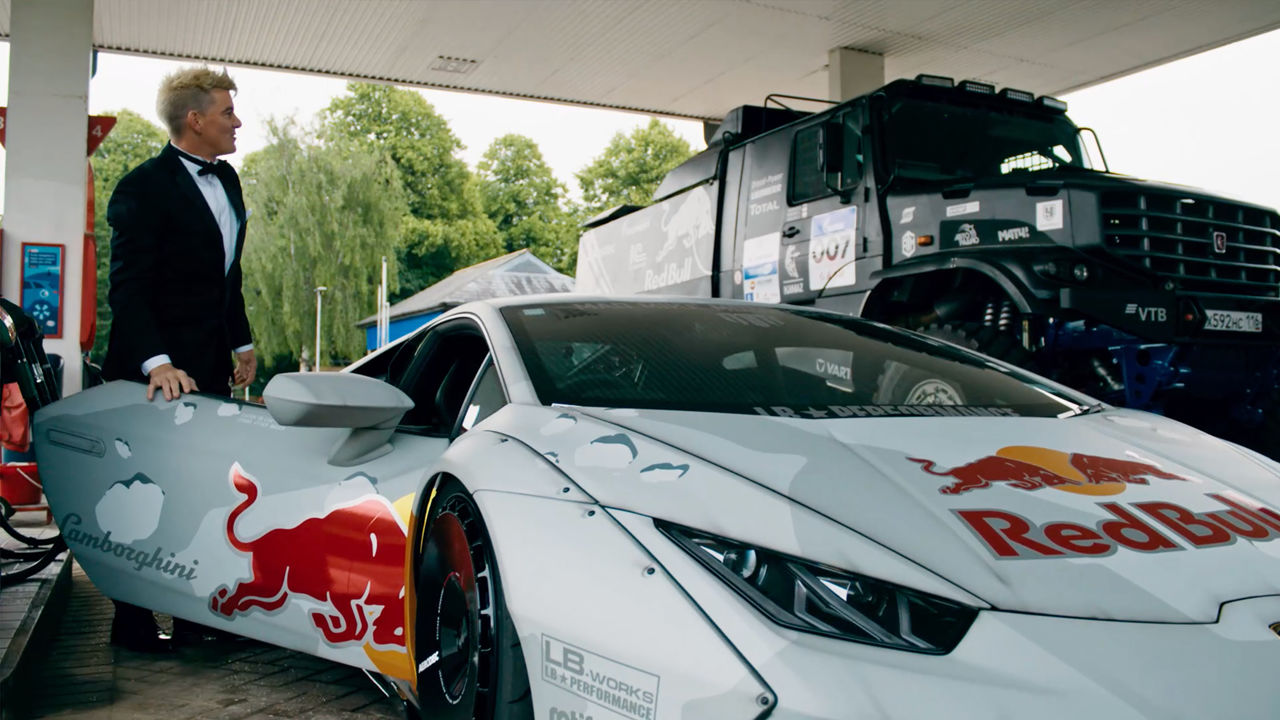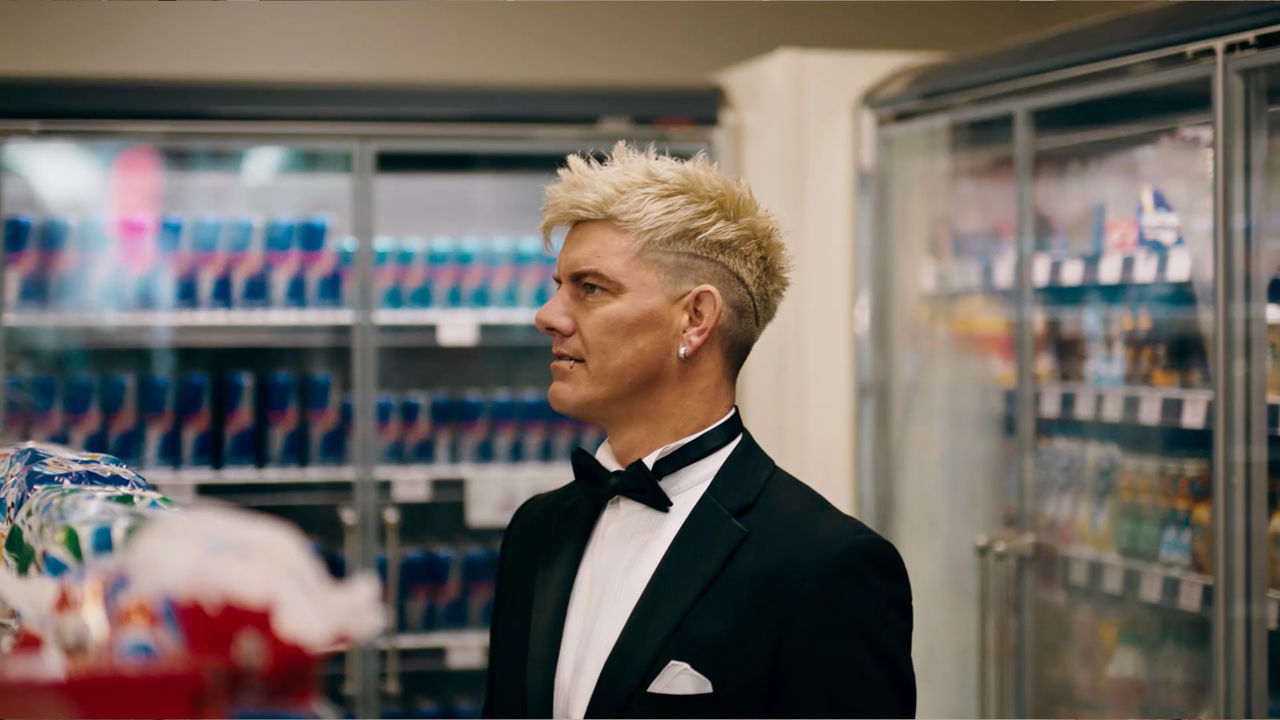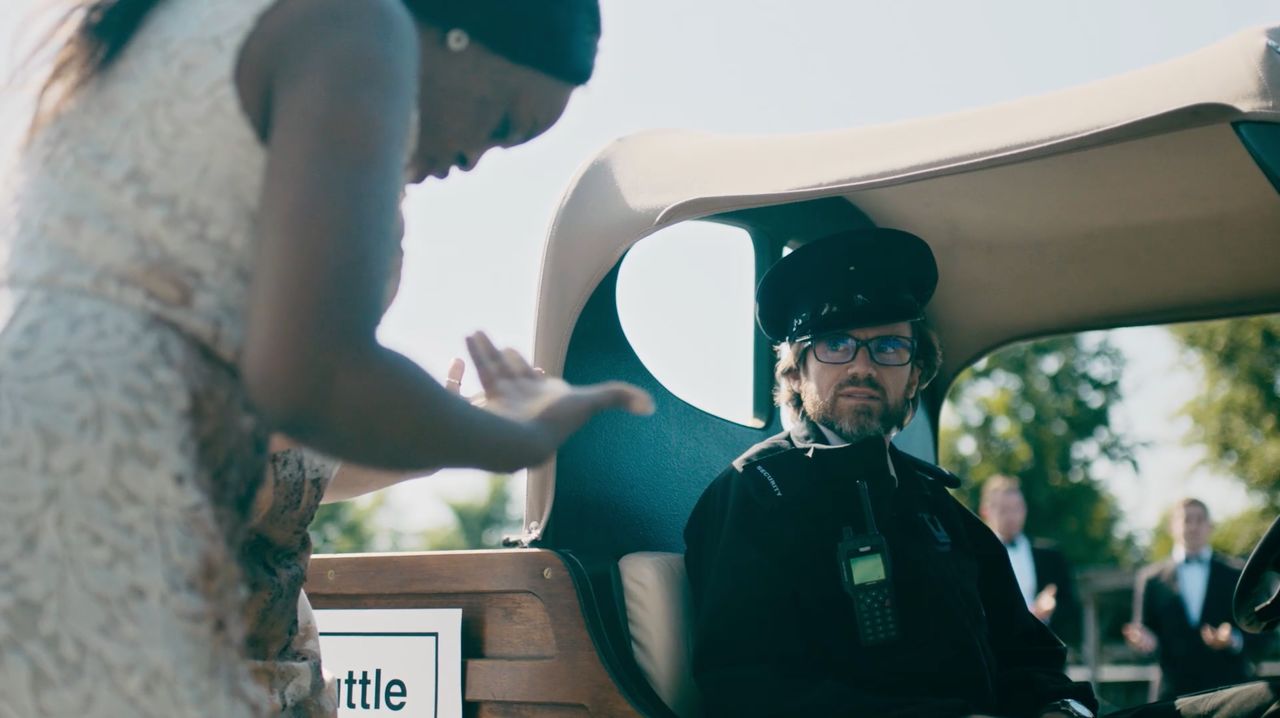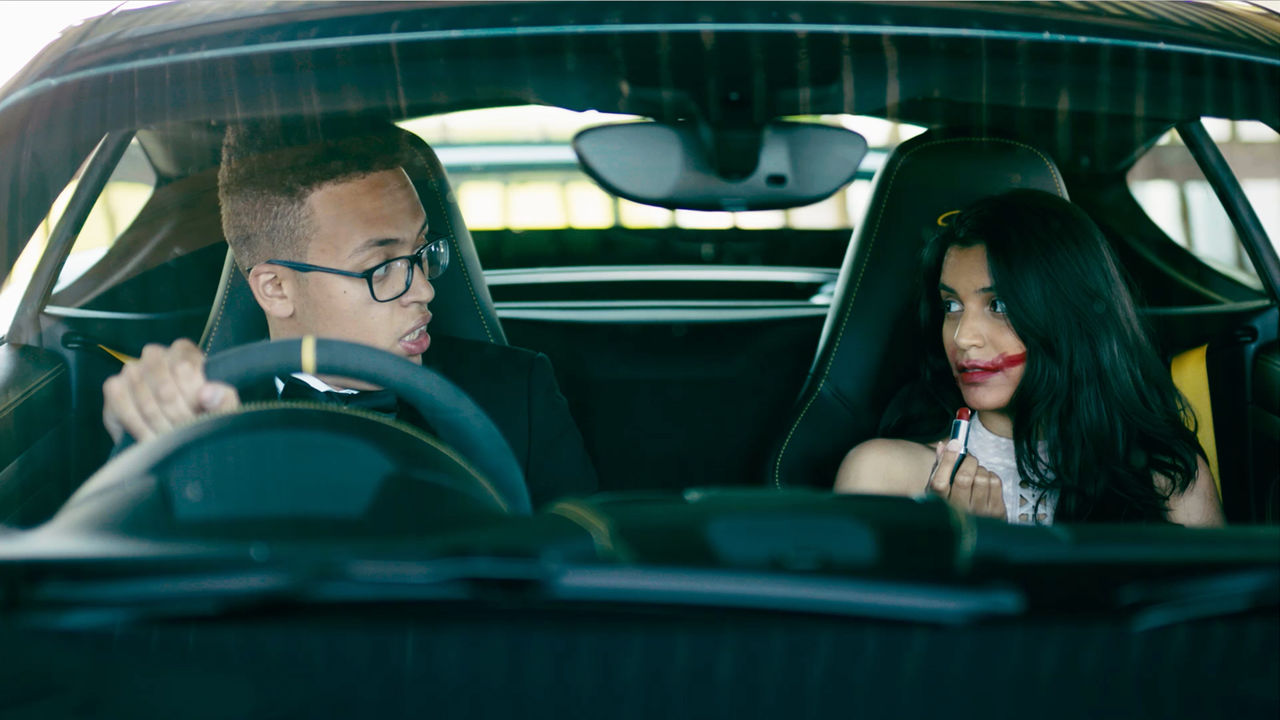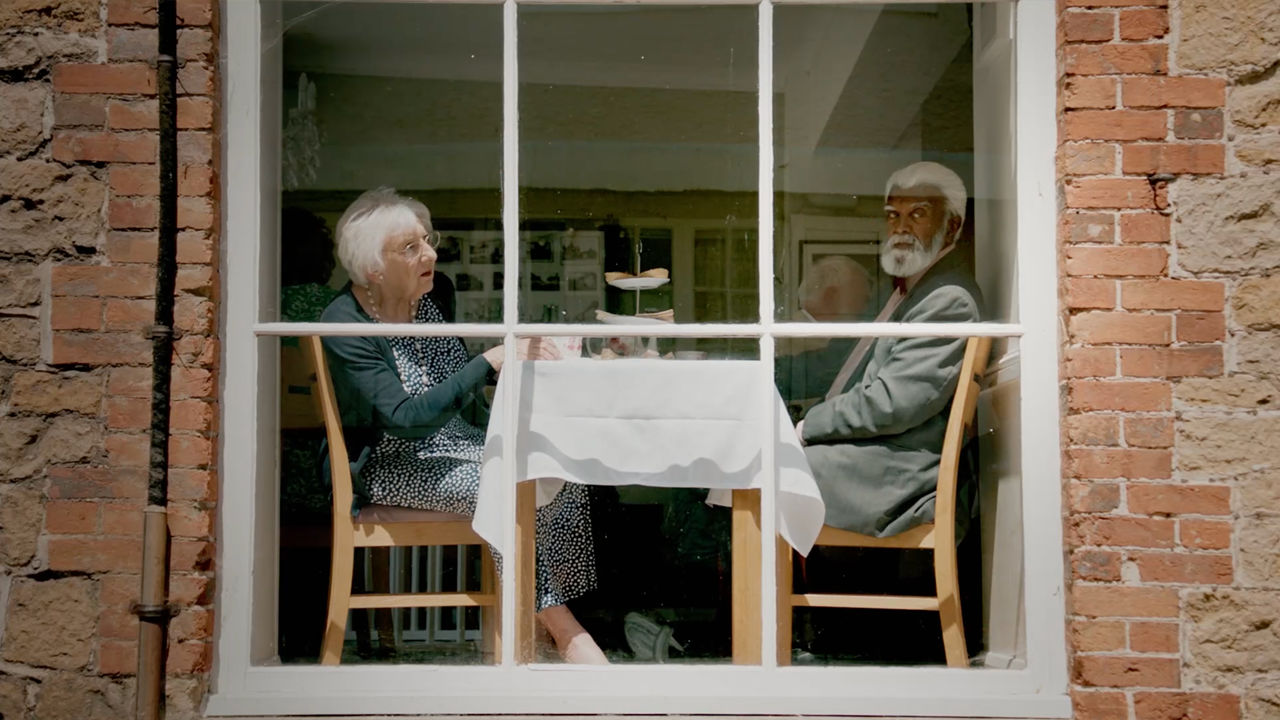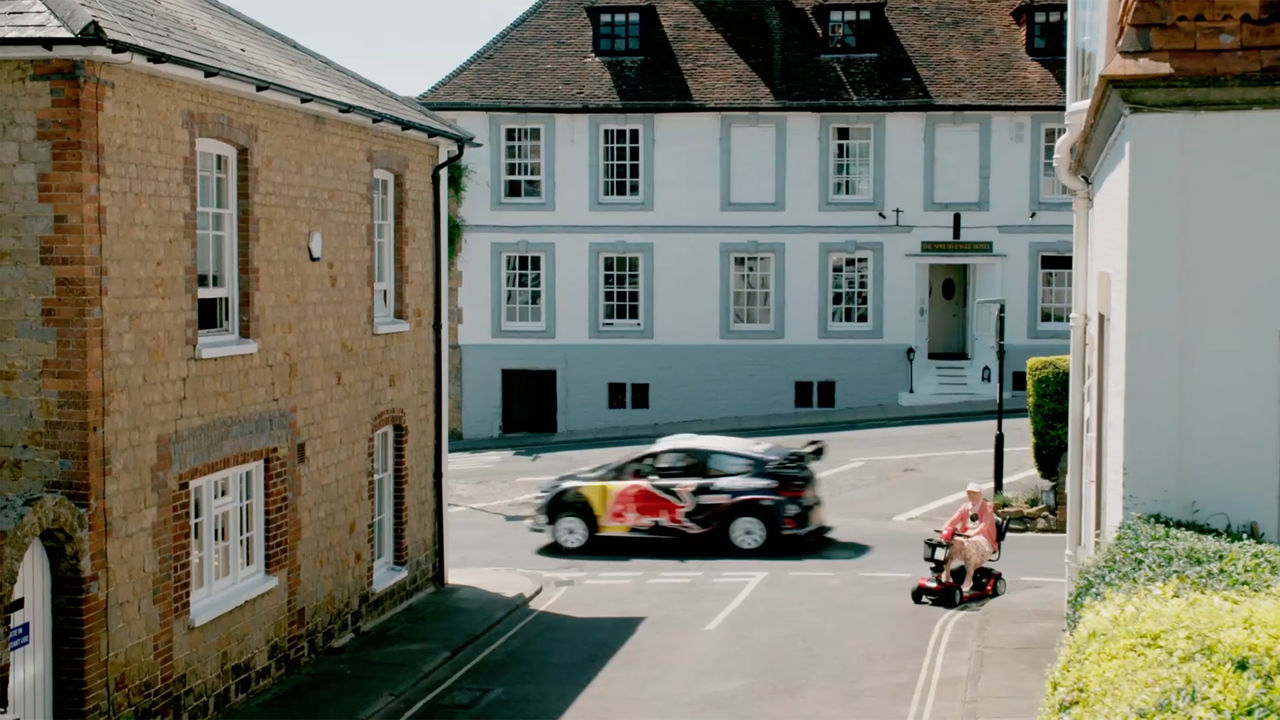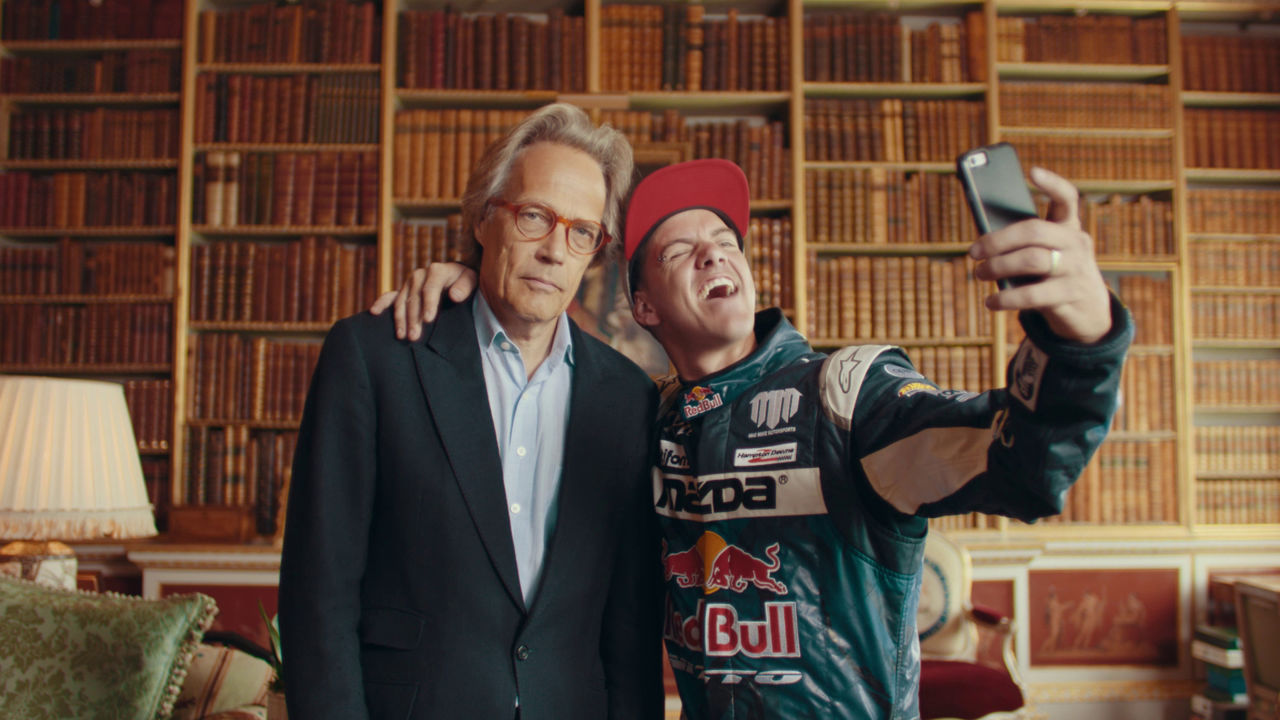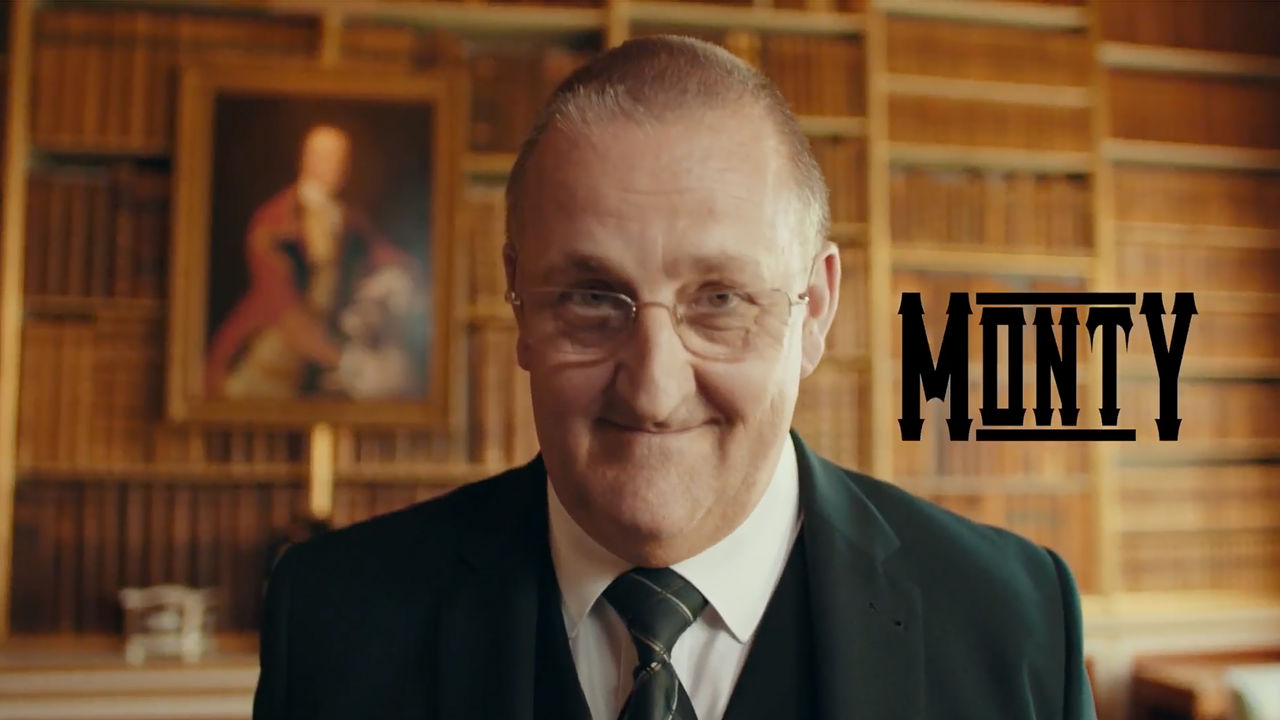 A long-standing relationship
See the previous years promos below. Mark McQueen directed 2018/2019 which featured Mad Mike and Elfyn Evans, Al Clark directed 2017 featuring Mad Mike, Lord March and his legendary Butler Monty. Watch this space because there's much more in the pipeline.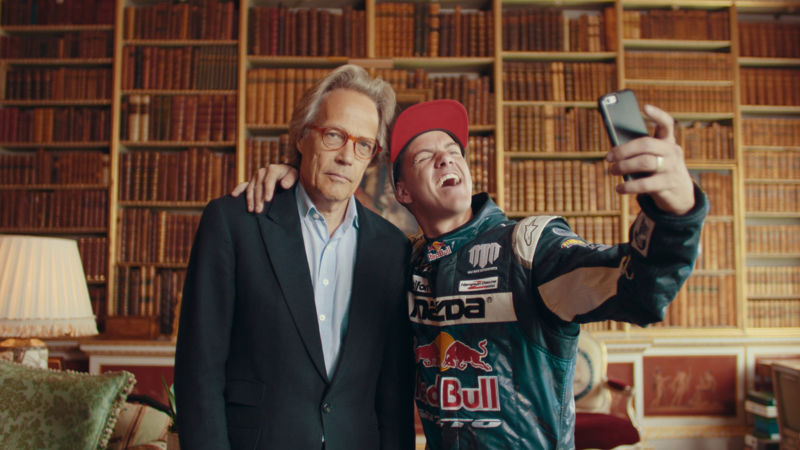 Red Bull
Goodwood Festival of Speed Promo 2017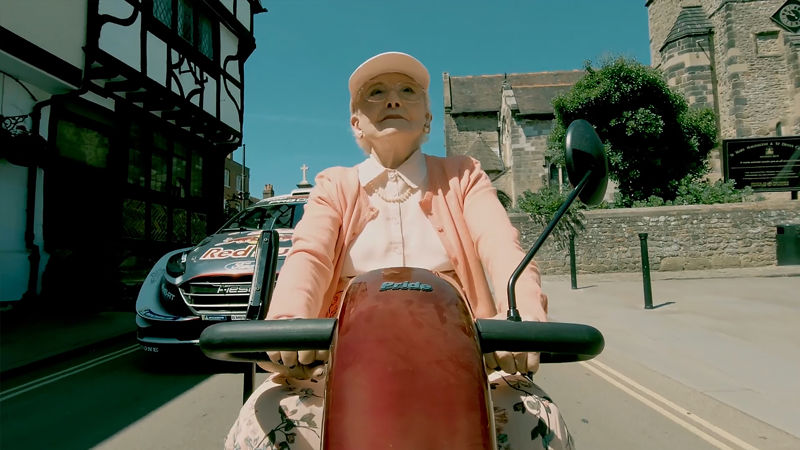 Red Bull
Goodwood Festival of Speed Promo 2018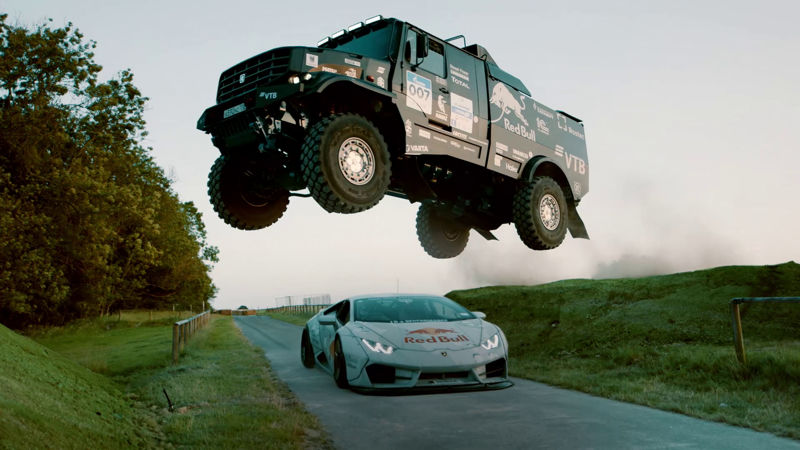 Red Bull
Goodwood Festival of Speed Promo 2019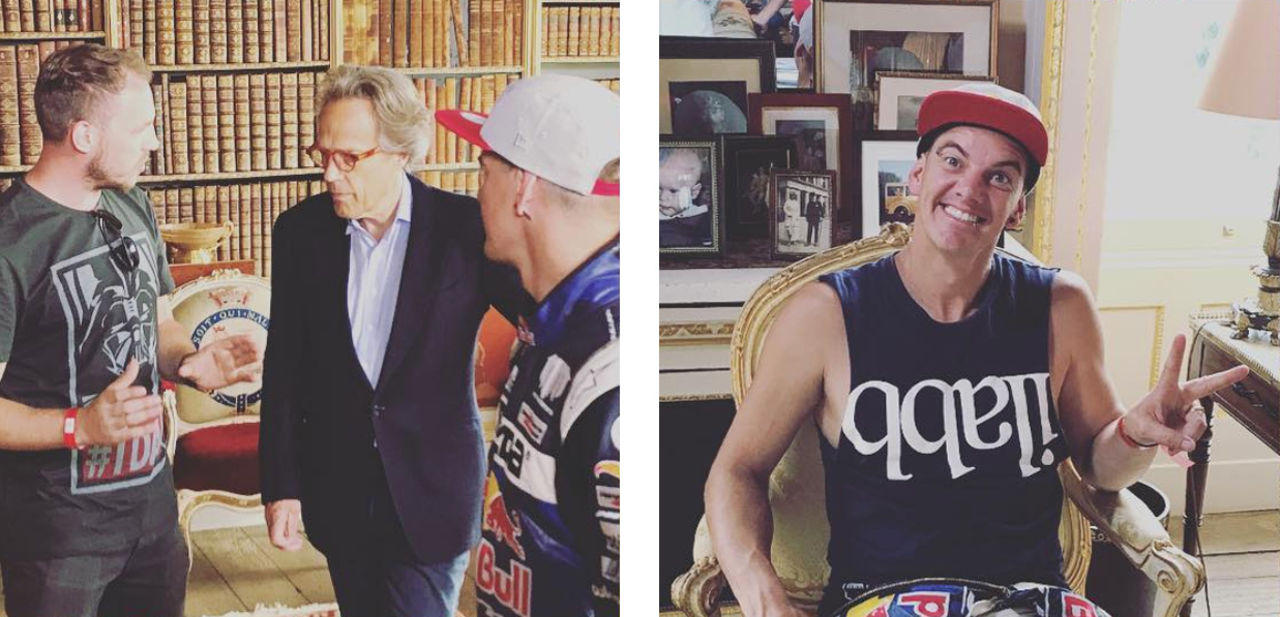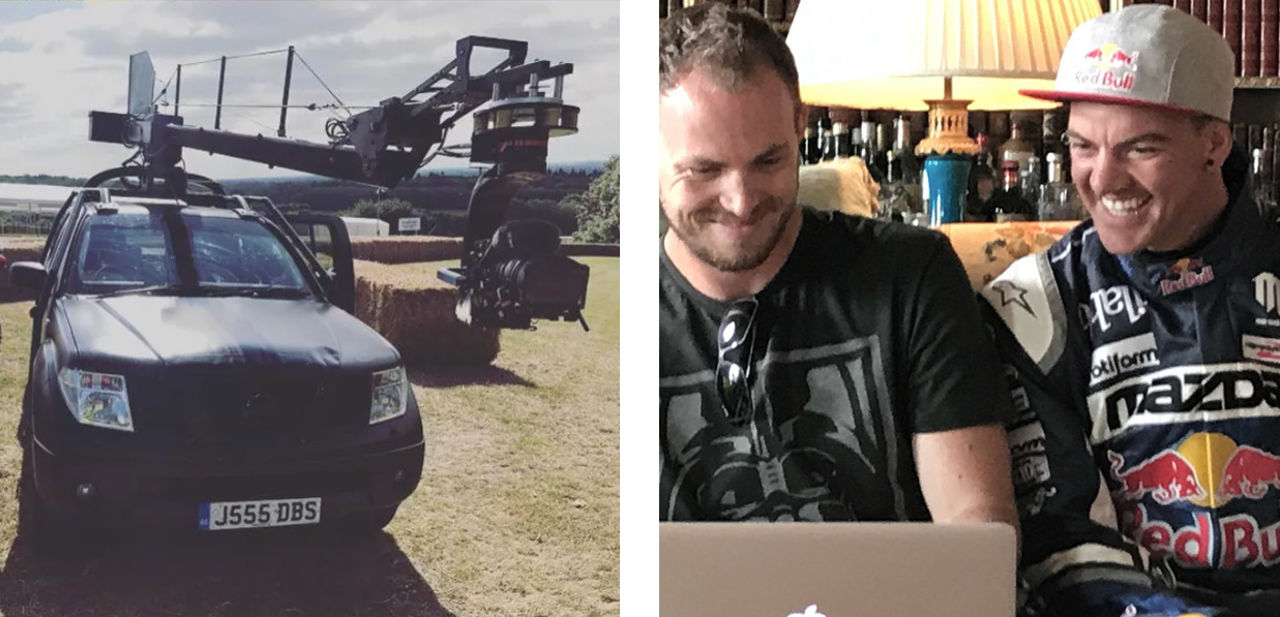 client

title

artists_names