Photographer & filmmaker Jamie Muir officially joins the roster at Irresistible Studios! Embedding his photographic work into his filmmaking, the director has perfected his unique style over the years to give an emotive edge to his films. Winning a Silver Lion at Cannes and a D&AD pencil "Drawings & Dreams", part of the Cornetto cupidity series, illustrates Jamie's authentic and emotionally compelling approach to cinematic visuals.
The director has won various awards for his human touch and visually striking work, with a backlog of clients including Google, Coca-Cola, and Chevrolet. Continuing to develop his adept style of story-telling, Jamie has already taken on his first project with Irresistible Studios shooting across Scotland, Italy, and Austria.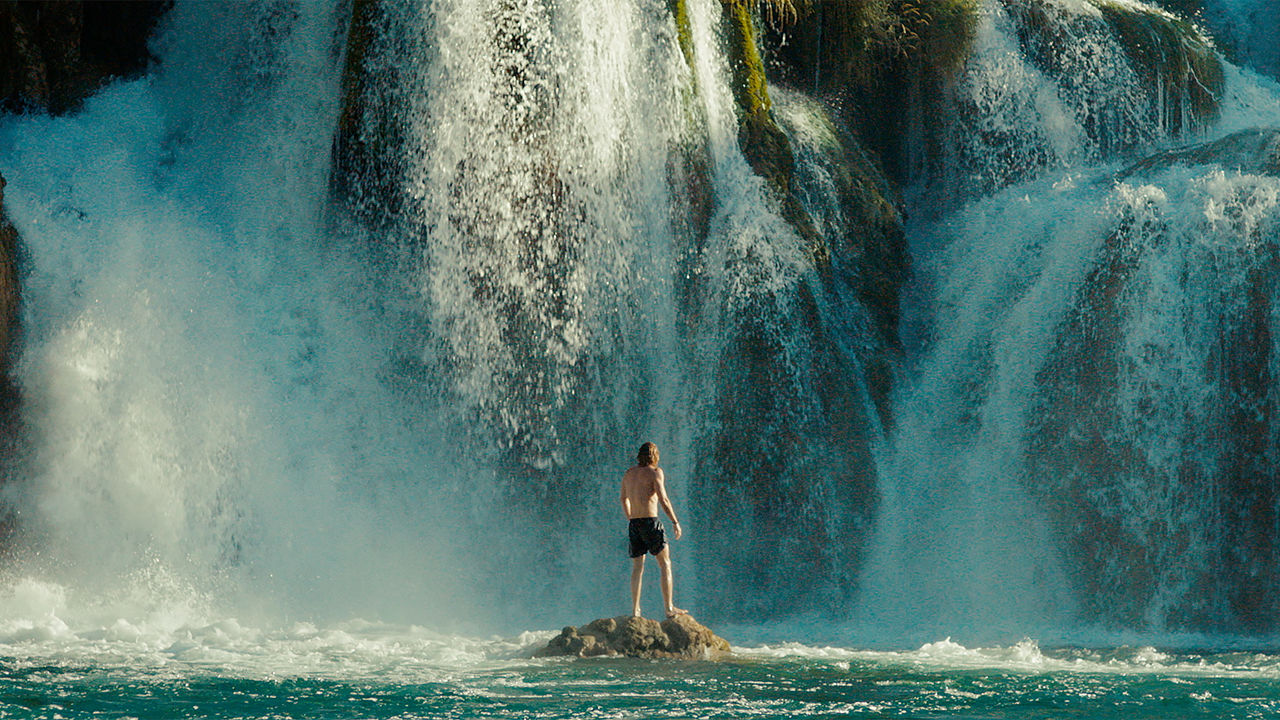 "As a director, I love to look for the little details. Candid moments, observed moments, forgotten moments and the beauty in everyday life, even if it's seemingly mundane. I'm always searching to add something extra, a nuance to each film so that my work never becomes overly serious or predictable; a personality, a character or a charm that people can relate to. Even when filming drama, a subtle situational humour that evolves in a scene can add depth and richness.
I'm really excited to start collaborating with Irresistible. I've admired their work for a while now and love their work ethic and infectious enthusiasm for every project." - Jamie Muir
Where it featured...
client

title

artists_names