Range Rover has launched its newest campaign for its line of SV Bespoke cars, 'Inspired by You', from Accenture Song and Irresistible Studios. Directed by Joshua Stocker, it comprises two key films celebrating the plethora of unique styling options available to customers.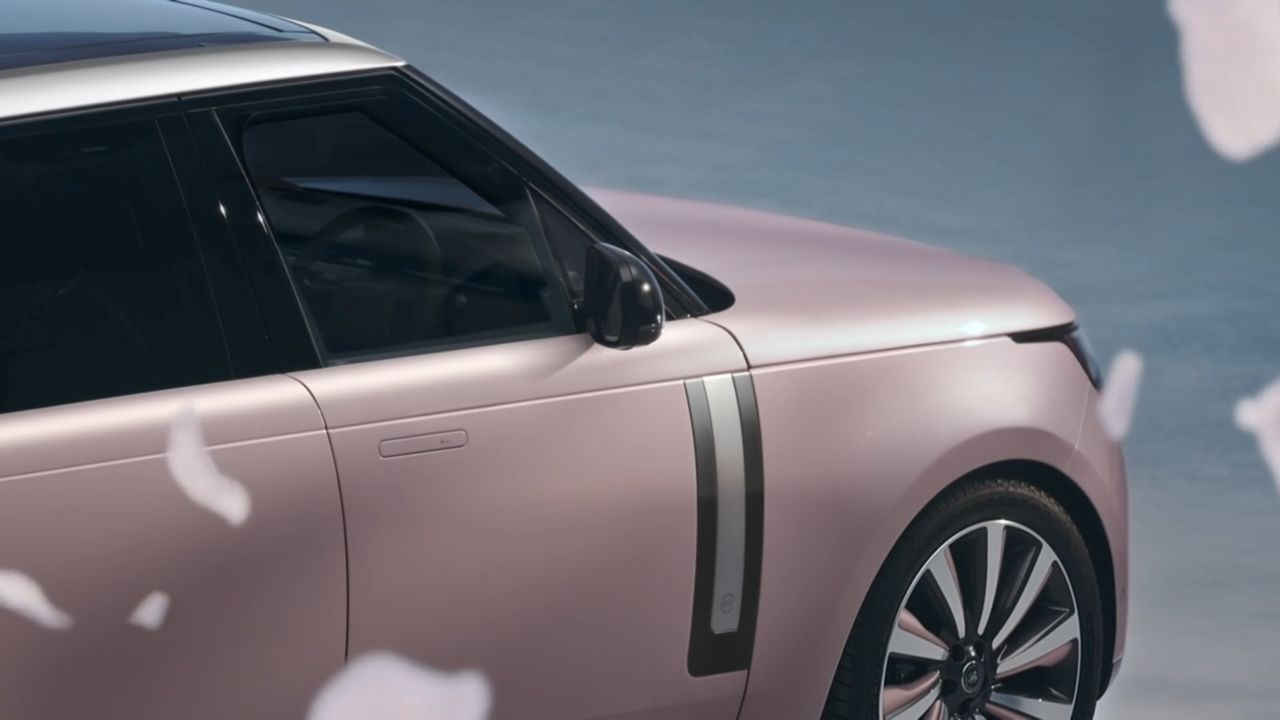 Range Rover
SV Bespoke - Petals (Exterior)
The artistic films exemplify the beauty of the SV Bespoke vehicles, each spotlighting a unique aesthetic approach. Paparazzi camera flashes light up the sleek inky interior of one personalised vehicle, while cherry blossom petals fluttering down from the sky match the blush exterior of another. With beauty found in every detail, carefully composed visuals match the care with which the vehicles are customised, in a powerful yet delicate illumination of their many possibilities.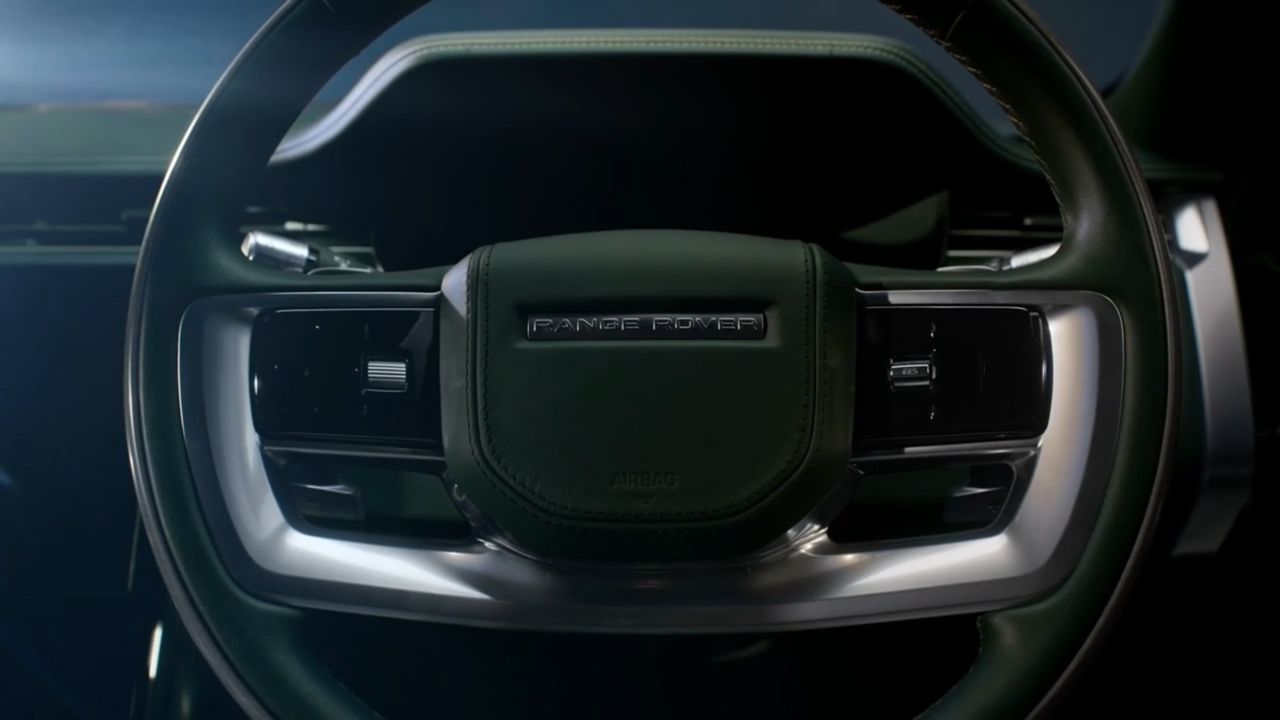 Range Rover
SV Bespoke - Flashes (Interior)
Accenture Song presented Irresistible Studios and Joshua Stocker the brief to build a world of luxury automotive and reflect the vehicle's refined artistry. Working collaboratively with the agency's creative director Mark Lindley, Joshua worked to find the balance between pushing Range Rover forward whilst retaining the brand heritage. The final campaign marks a new era in automotive content: a shift towards luxury and lifestyle filmmaking.

Having taken a precise approach, Joshua showcases the SV's unique customisation in a manner which feels considered, visually pleasing, and luxurious. Art and fashion cues are subtly deployed throughout, as cherry blossom petals set against the car's rose-tinted paintwork and white paparazzi camera flashes illuminating a dark leather interior create a minimalist graphic aesthetic. These memorable visual ideas are paired with striking camera angles and movement to grant the film a simple elegance.

Director Joshua Stocker comments: "These films are about staying true to the elements which set the SV Bespoke apart. With an unparalleled level of personalisation there's a meticulous attention to detail in the SV Bespoke's design. Our approach was to mirror the craftsmanship and luxury of the cars in the construction of the films."
client

title

artists_names