"Social media is the biggest cause of self-esteem issues in young girls today, distorting their perceptions of reality and beauty."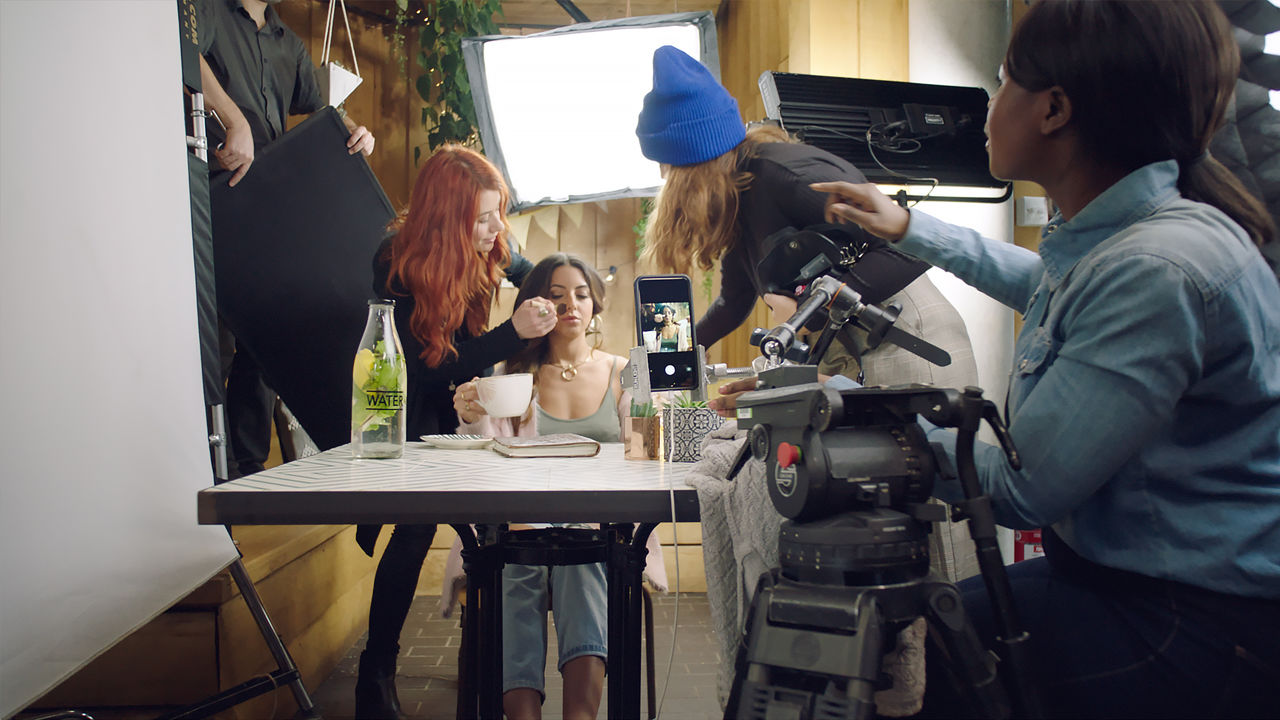 Approach
We brought in Danann Breathnach to work with Ogilvy London on this project. Danann's portfolio (Crossrail, For The Girl, Hearing Voices) has repeatedly wrestled with major issues that needed to be brought to light. His experience capturing the nuances of storytelling within a short timeframe were ideal for this project.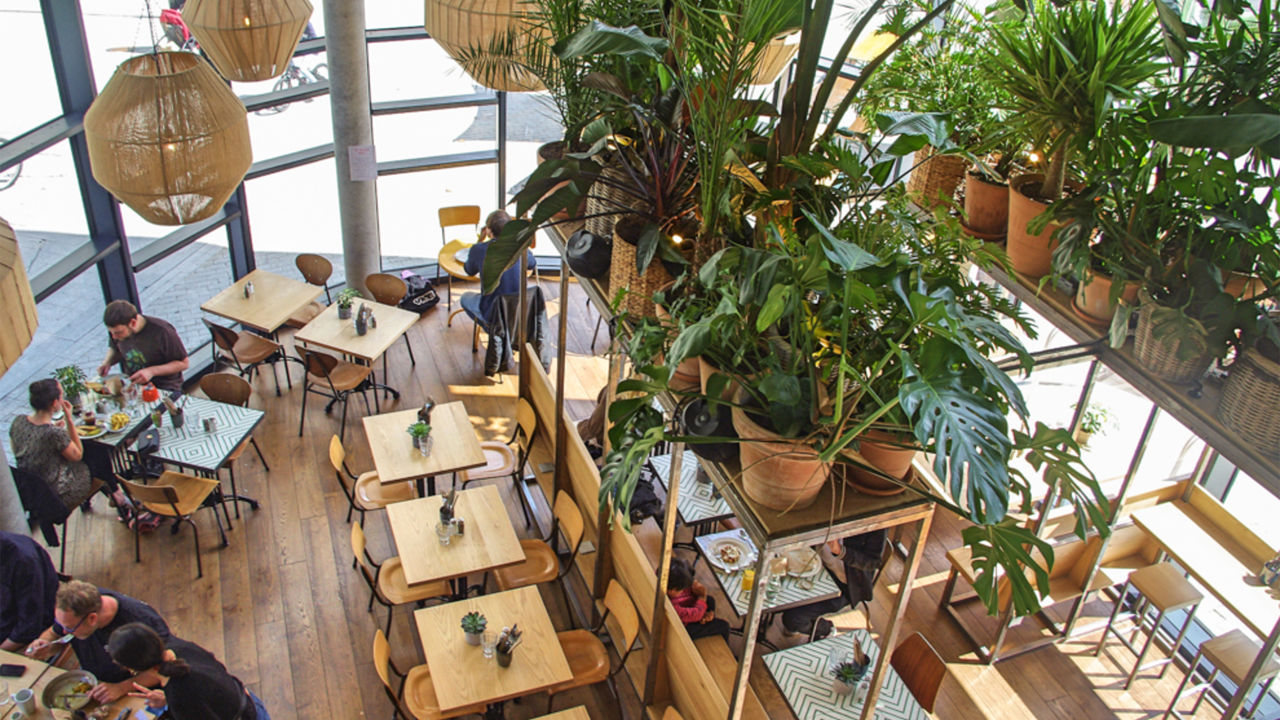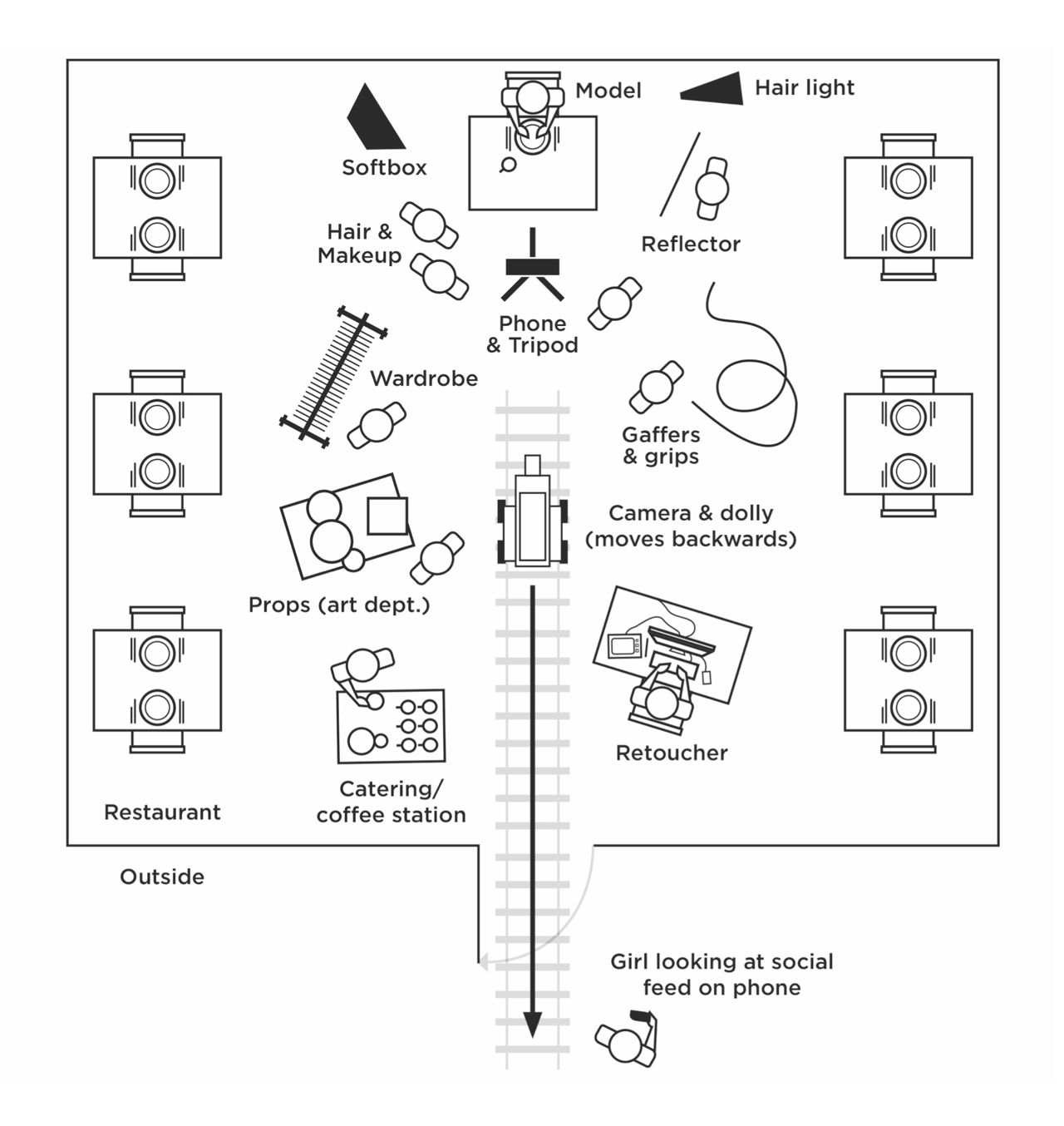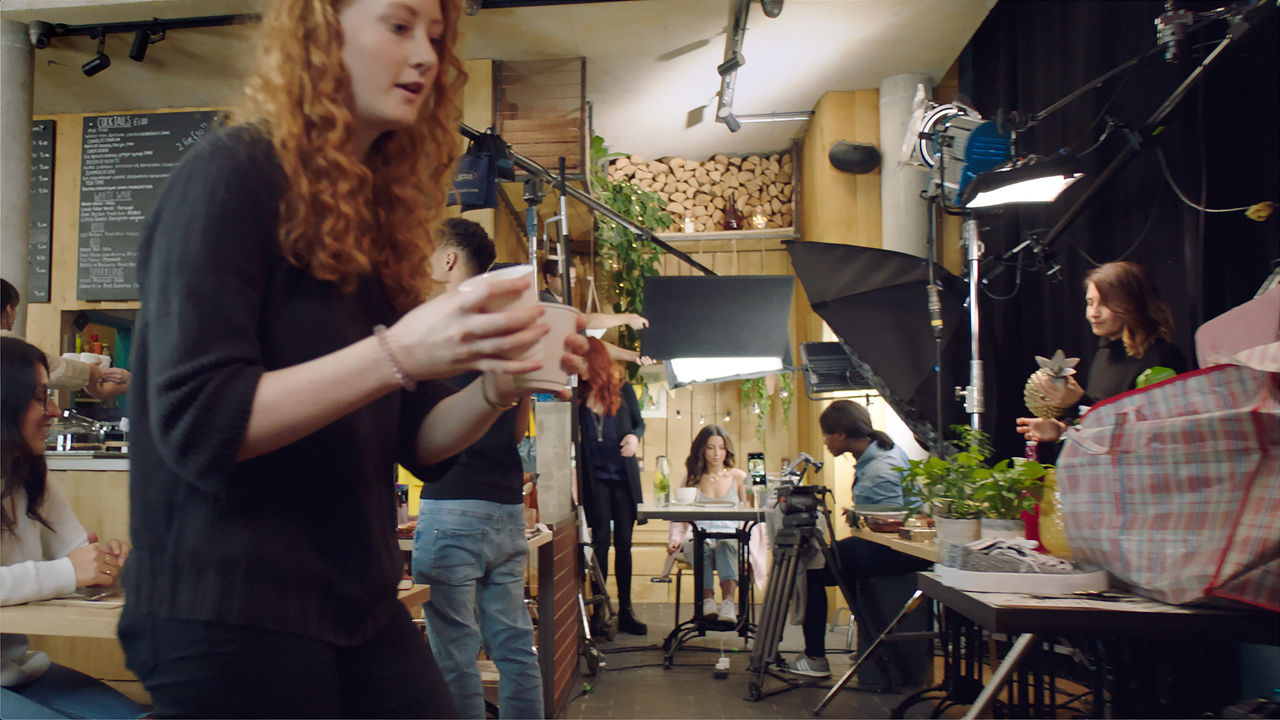 The approach was to start with a recognisably typical influencer instagram post, then swiftly deconstruct it highlighting the many techniques that can go on behind the scenes in those far from spontaneous, often rehearsed, 30th attempt, retouched, art direction considered "snaps".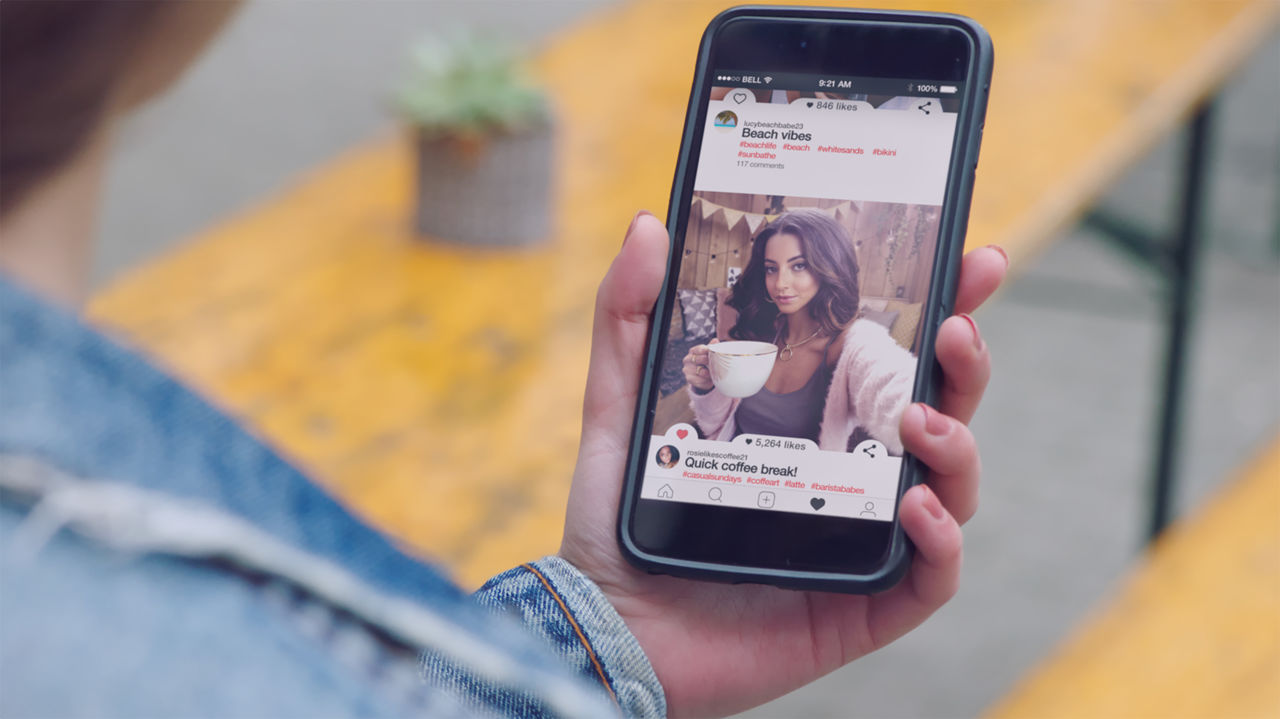 Media and advertising have a lot to answer for when it comes to perceptions of beauty and self esteem so we love that the Dove brand frequently uses its power for good.
client

title

artists_names