The Invictus Games represent the unwavering spirit of ill, injured, and wounded war veterans and servicemen/women as they show the world what can be achieved post-injury. Held in The Hague, the games took place in April 2022 and opened with the "Anthem For All", created by a collaboration of service personnel and veterans alongside The Invictus Games Foundation.
Partnering with Microsoft, the foundation headed over to their Hands-Free Technology Lab in San Francisco. Adapting existing technology to the cause they utilised a combination of "Gaze Eye-Tracking" tech and Xbox "Adaptive Controllers" to orchestrate a beautiful anthem that required minimal participant mobility. The team designed personalised adaptive solutions to cater to the needs of everyone taking part, aspiring to give back the musical ability that was taken from them in the line of service.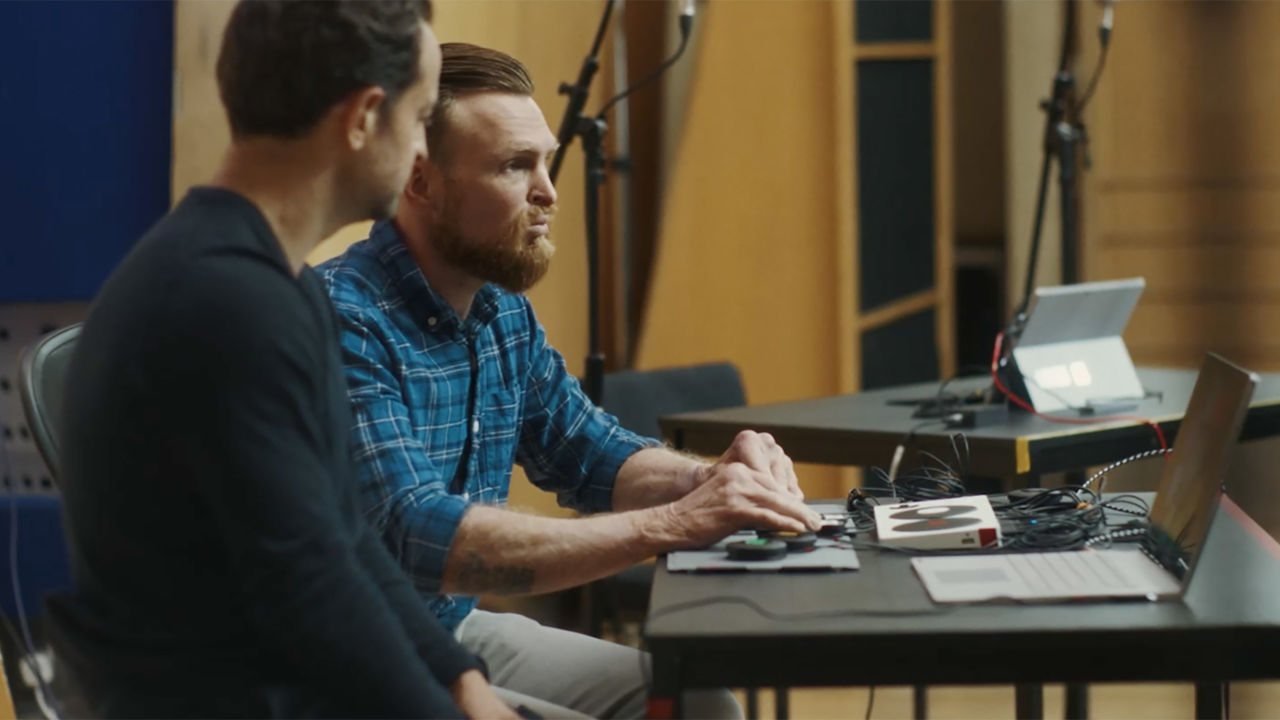 Microsoft
Invictus Anthem
McCann London/New York created a short docufilm, produced by Irresistible Studios, going behind the scenes of how the anthem was created. Featuring the stories of Private Karl Hinett and Lance Corporal Emma Lum, the film showcases the journey they went through from life in service, post-injury, and to finally being able to play music again.
"This project with Microsoft challenged us to rethink the possibilities with technology. We're excited to see the potentials for the future, and thanks Karl, Emma, and the Invictus Games Choir for their involvement. The repurposed Invictus Anthem was a powerful inclusion in the Invictus Games The Hague 2020 Medal Ceremonies." - Matt Collis, Commercial and Fundraising Director at the Invictus Games Foundation
The anthem was played throughout The Invictus Games, at every opening, every celebration, and every moment of empowerment. When everybody plays, we all win.
client

title

artists_names